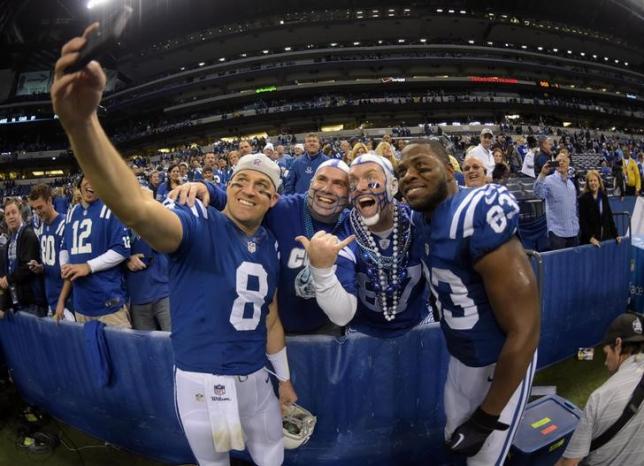 The Indianapolis Colts expected this one even if it wasn't really a sure thing that Dwayne Allen would be returning to the team for the new season. A league source revealed that the Colts and the tight end decided to once again renew their relationship, this time, agreeing to a four-year deal worth almost $30 million.
According to the source, per report from NBC Sports, the 26-year old will be receiving a salary of $12 million for this season, with an increase of $5 million after two years, and then $22 million through three years. Accordingly, he also has a $16 million guarantee on the new contract.
After a remarkable performance as a rookie with the Colts in 2012, he was slowed down a bit, mainly due to a couple of injuries he suffered after his first season in the league. He suffered a hip injury in 2013 and knee issues a year later. He was also poked in the eye by Denver Broncos' Aqib Talib last season.
The third round pick of the 2012 NFL Draft made 45 receptions for 521 yards, including three TDs in his rookie year, but couldn't follow it up the next season due to the hip injury. He bounced back in 2014, but only managed 29 receptions, which is a drop from his rookie contribution.
Before Allen was offered the contract, they were two tight ends in the team who were slated to become free agents him and Coby Fleener. But with the team already financially tight, it is unclear if they'll be offering Fleener the same kind of commitment they gave to Allen.
But it sure did make more sense to re-sign Allen because he has proven to the team that he can perform when given the responsibility. Also, the Colts also have been expecting Fleener to opt to become an unrestricted free agent this season.