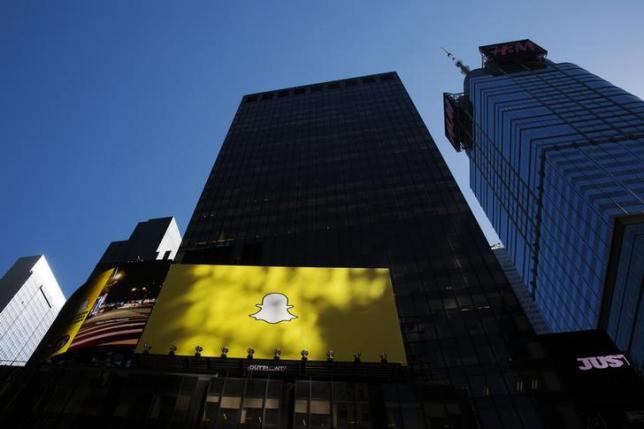 Snapchat has captivated the world with its unique messaging features and now, to keep up with the latest updates from its competitors, it has released its own version of upgrades as well.
Recently, the company released its Snapchat immersive video upgrade that offers a more enthralling and captivating experience as users connect with people and keep memories at bay.
According to Content Standard, Snapchat upgraded its video features to grant its users a wider perspective on the things that they are seeing in front of them. The update is known as Story Explorer. The process begins by allowing Snapchat users to utilize their user-generated video content and create traversable, story-sized scenes for sharing. The design of the update allows Snapchat to create a different scenario that only this messaging app can deliver.
Meanwhile, although the update aims on improving user experience, there are still many factors to learn from the update. Not all Snapchat users are fully aware of the update itself; thus, utilizing its full features are not really attained.
In order for users to maximize the features of story replies, the process needs to be understood as whole. PC Advisor conveyed certain steps to make the process easier and let users enjoy the update to its full capacity. The steps begin when the user shoots a video using the latest version of the app. The user can merely swipe left or right until three arrows are seen on the screen. The arrows signify commands of rewind or a snail symbol, which is the slo-mo feature.
The rewind filter is useful to implement "magic" effects which users sometimes want to apply on their videos before sharing or uploading them. Further features include the "Force Touch" assimilation, which permits the user to use the Snapchat icon to start a new chat or add a new friend.
Despite the present update that Snapchat has made available for its users, it remains uncertain if the general public will accept the upgrade. However, as technological advancement promotes the use of video features, the more immersive video formats the product has, the better it will be for these applications and it is a vision that Snapchat seems to have already foreseen.