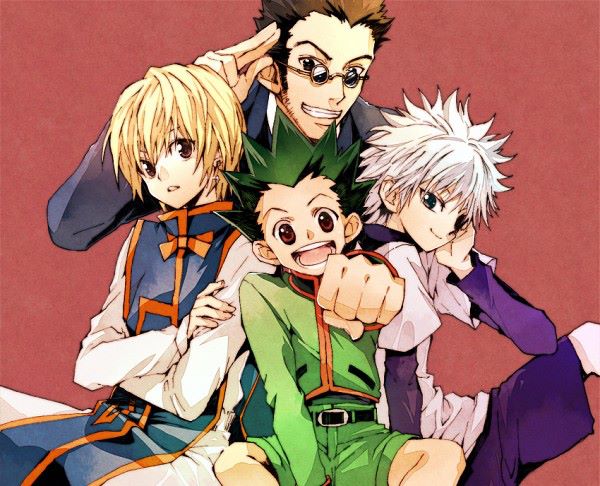 There is reason to be utterly excited for the popular Japanese manga series, "Hunter x Hunter," as reports coming in claim that it'll be released in early 2017, possibly in February. This certainly is very good news for fans especially after rumors were suggesting that the series will be taking another long hiatus after latest chapter was released last July.
According to numerous speculations online, the reason why "Hunter x Hunter" went into a long rest is because the original creator, Yoshihiro Togashi, has been feeling ill as of late, more specifically due to recurring back pain. According to Mobile & Apps, the manga artist, who by the way is already 50-years-old, is currently suffering from an unbearable pain in his hips and legs, which in the process limits his mobility.
In a revelation via RocketNews24, game publisher Shueisha said that it was also a problem with lower back pain that forced Togashi to rest and put "Hunter x Hunter" in a hiatus once again. With Togashi's condition taking a turn for the worse, there is enormous fear that the series will no longer be resuming. "Hunter x Hunter" had already been in hiatus for about 20 months before resuming with a new chapter last April. However, it is now clear that the anime's return was short-lived.
So with the huge uncertainty regarding Togashi's health, rumors have it that the production house is now planning to hire a new set of writers who will be writing in behalf of the original series creator. But the obvious effect is that there is a possibility that the quality of the material may no longer be as great as that of Togashi's writing.
But the worst case scenario is that "Hunter x Hunter" Chapter 361 will eventually be put on hold for more than a year. If that's the case, it no longer is guaranteed if fans are still willing to wait for it.