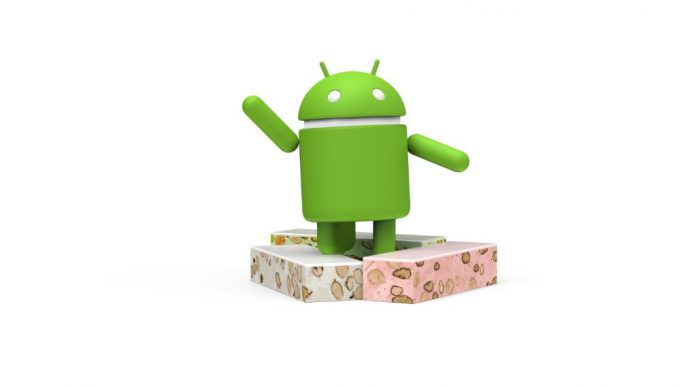 Someone inside Huawei may have accidentally released a beta build for the new Android Nougat, it seems, as some of the users of the Huawei P9 flagship smartphone recently received an over-the-air (OTA) update for their software to the latest flavor of the Android operating system (OS). While the OTA release rollout did not last long enough for everyone to gain access to it, people have managed to get a hold of a method for users who would want to taste the new version of the Android OS.
In the past several weeks, users of Google Nexus devices have enjoyed an early preview of the upcoming version of the tech giant's popular open source mobile OS. The new OS will follow the Android Marshmallow and was initially called the Android N before Google confirmed that it would officially be called the Android Nougat 7.0. Those who have Google-branded Nexus devices are given the chance to update to an early version of the Android Nougat OS called the "developer preview" build.
Apparently, top Chinese mobile developer Huawei has also been working on a build of the new Android Nougat for their flagship smartphone, the P9. In fact, the early build of the software was leaked online, and users were able to update their devices to the latest version of the Android OS.
Be warned though, as the build is still in the early stages, bugs and certain issues are sure to be present. Additionally, since this is a leaked release, once the official update goes live, users who have updated through this method may need to restore their device via a factory reset to be able to apply the final build of the software when it officially releases.
Some of the new features that the early build introduced were multi-user support, Huawei's ROG power saving technology, optimized interactive gestures, and a number of application and task optimizations.