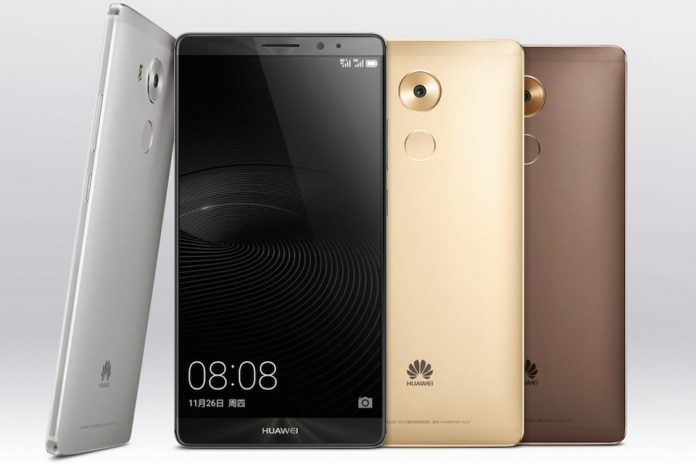 Is Huawei's upcoming flagship going to be powered by its newest chipset? Earlier this month, the tech manufacturer announced its new Kirin 960 chipset, comprised of four Cortex-A73 cores designed to take on heavy lifting, while four Cortex A-53 cores will take on the rest of a smartphone's tasks. It was reported that the chip will be launched on Nov. 3 the same date that the Huawei Mate 9 is rumored to make its debut.
According to Phone Arena, Huawei recently posted a new video teaser for the Kirin 960 chipset, which is said to increase central processing unit (CPU) performance by 18 percent, and 180 percent in the graphics processing unit (GPU) experience over the previous flagship chip. While Huawei has yet to confirm whether Huawei Mate 9 will come with the Kirin 960 chip, details about the upcoming smartphone have started circulating the internet.
It was claimed that the Huawei Mate 9 will have a metal body and a 5.9-inch display with a resolution of 1,080 x 1,920 pixels and pixel density of 373 pixels per inch. The smartphone is rumored to have a fingerprint sensor and a Leica-branded dual rear camera. The rear camera is said to be a 20-megapixel sensor, while the front-facing camera is expected to be an 8-megapixel sensor.
Along with the rumored Kirin 960 octa-core chip, the phone is expected to have 6 GB of random access memory (RAM) and up to 256 GB of native storage which is expandable via microSD card. The device is claimed to run on Android 7.0 Nougat.
The phone is rumored to come in a wide variety of metallic colors at Huawei's Nov. 3 event in Munich, Germany. Apart from the Mate 9, there are claims that Huawei could also unveil a second variant called the Mate 9 Pro, touted to have a 5.9-inch screen with a dual curved-edge finish, which is very similar to the Samsung Galaxy Note 7.
Stay tuned for more news about the Huawei Mate 9.