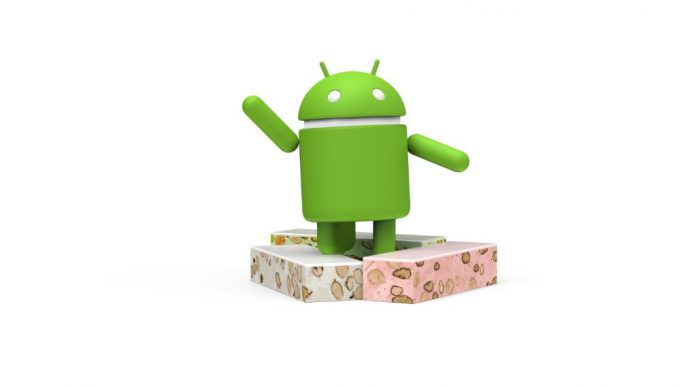 Taiwan-based mobile developer HTC once again reiterated their plans of having the new version of the Android operating system (OS) this time officially revealed to be called as the Android Nougat on at least some of their smartphones.
In a recent post on the company's official Twitter account, HTC revealed that the new Android OS, the Android Nougat 7.0, would be coming to their devices in an update, with at least three devices getting the taste of the new version first.
The first three HTC smartphones to get the update include the HTC 10, the HTC One A9, and the HTC One M9. The company had already stated earlier that they would also be releasing the new OS version to their other smartphones, but seeing as Google has not yet even announced an official release date nor a release window for the Android Nougat 7.0, HTC could be delaying the announcement regarding the list of devices that would be getting the taste of Nougat.
Google recently made the official reveal of the new OS version. During the reveal event, they presented a new Android statue, this time with the iconic green mascot standing around nougat bars. It was unwrapped outside Google Headquarters in Mountain View, California.
In deciding a name for their new software, Google cited the countless suggestions from the fans and users of the Android software as having influenced the decision to name the new OS as Nougat. Some of the top names that were suggested included Nutella, New York Cheesecake, Neapolitan ice cream, Nectar, Napoleon, and many more.
Android Nougat is currently on its fourth developer preview stage and Google is expected to officially release the new OS sometime around fall this year.
Other top mobile developers are also soon expected to lay out their release plans for their devices that would be getting the new update when it becomes available.