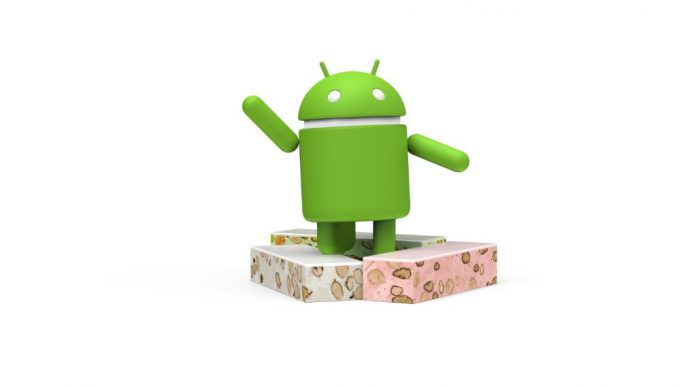 The HTC Nexus 9 smartphone is set to receive a new update that would upgrade the software of the device to the latest version of the Android operating system (OS), the new Android Nougat 7.0. However, the release date for the update has not yet been revealed as of the moment.
The information about the software update came in from mobile carrier Rogers, whose OS update roadmap was posted over at their official blog site. The list showed a number of devices, but only one device was listed to get the software update to the newest and still unreleased version of the Android OS, the new Android Nougat 7.0. The device that would get the first taste of the new software version is the HTC Nexus 9. However, it did not come with a specific release date but rather, only a placeholder label that said "coming soon."
Android Nougat, previously simply called as the Android N, is currently on its developer preview beta testing stage. The name for the new software version was revealed by Google in the past weeks, which was the result of several name suggestions that came in from fans. The new version is expected to have a full public release from Google sometime around fall of this year.
The list revealed by Rogers composed of various different smartphones that the carrier is offering, and the software version that would be coming to them, and when. While the release roadmap did let users know that a software update may be coming for their device, most of them were labelled only with "coming soon." Only a few devices specifically, the BlackBerry Priv, the LG G4, and the Sony Xperia M4 Aqua had their specific update release dates listed on the roadmap.
Rogers's upcoming software updates include upgrades from Android Lollipop to Marshmallow, upgrading from Marshmallow 6.0 to Marshmallow 6.0.1, or simple bug fixes and Google Security Updates only.