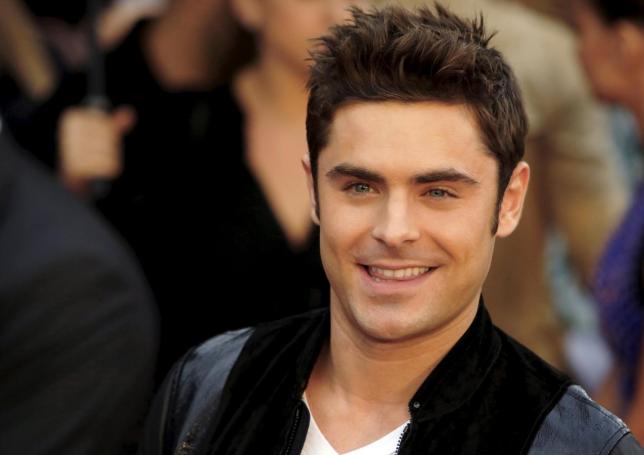 Filming for "High School Musical 4" is reportedly under way, but details about it are still few and far between.
However, there are rumors about Zac Efron and Vanessa Hudgens possibly reprising their roles as Troy Bolton and Gabriella Montez, respectively, despite earlier reports that none of the old casts were returning. However, the two of them have yet to confirm these speculations.
The rumored storyline for the franchise's beloved couple is that they have parted ways after high school and are expected to rekindle their romance when they return to East High School. However, Troy and Gabriella will not be the main focus of the new "High School Musical" movie should their return be made official.
The latest confirmed news about the upcoming "High School Musical 4" was back in March, when Disney announced a casting call for a brand-new set of characters to fill in roles for both the East High Wildcats and their rival school, the West High Knights. The new characters will presumably be called Campbell, Erin, Nathalie, Tamara, and Derek. Casting call descriptions about them have been posted online, but news about who will play who has yet to be announced.
Variety reported back in March that Jeffrey Hornaday will still be on board as both director and choreographer of "High School Musical 4." Hornaday directed the Disney Channel original movies, "Teen Beach Movie" and "Teen Beach Movie 2," and has choreographed for "Dick Tracy," "Flash Dance," and "A Chorus Line."
Meanwhile, Ashley Tisdale, who played teen diva Sharpay Evans, told Seventeen back in June that she would not be returning for "High School Musical 4," but fans are still holding out hope for Tisdale to reprise her role since one of the characters in the upcoming installment happens to be her cousin. Campbell is described as Troy Bolton version 2.0, who will get in the way of the main protagonists, Erin and Derek's romance.
"High School Musical 4" is rumored to air in 2017 on the Disney Channel.