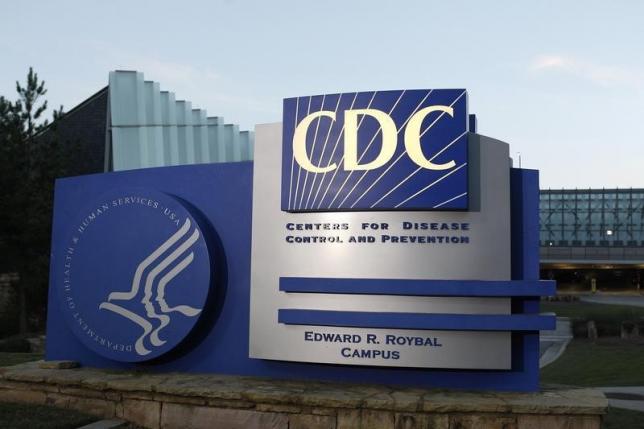 In relation to a case of a patient at McKay-Dee Hospital having contracted hepatitis C, a second hospital in Layton, Utah, is also being investigated. The Davis Hospital and Medical Center is now reaching out to some 2,369 patients by letter, informing them of their possible exposure to hepatitis C. Considering the estimates from both hospitals, the total number of patients who may have been exposed to the blood-borne pathogen comes up to almost 7,200, according to KSL.
Investigators from the Centers for Disease Control and Prevention stationed at the Utah Department of Health reportedly traced the infection to a nurse, Elet Neilson, 49, from the city of Layton. Last year, she was fired from McKay Dee for stealing opioid medications, Dilaudid and morphine. The investigation was expended to the Davis Hospital when the investigation turned up information that the same nurse had worked there previously with a record of having stolen IV Benadryl, aside from the tablet preparation.
Nielson had confessed to her employer, who had forwarded the information to the police. She pleaded guilty to the charges of possession of a controlled substance as well as theft. She was duly fined and her license revoked by the Utah Division of Occupational and Professional Licensing.
The alarm had been raised at McKay-Dee when their patient tested positive for the genotype 2b of the Hepatitis C virus, a rare strain that had also been the same as that of the nurse in question.
Hepatitis C is defined by the CDC as a contagious liver disease contracted by contact with blood from an HCV-infected person. The illness ranges from a mild form to a lifelong infection where there is deterioration of liver function.
Spokeswoman for the Davis Hospital and Medical Center Diane Townsend said that no information has come regarding any of their patients having been infected, but that the hospital had taken steps to alert them of the possibility of their exposure "out of an abundance of caution." The patients in question are those who visited the emergency room at the hospital from June 11 to April 2013. The hospital is offering free testing to these patients, as is McKay-Dee.
On another note, researchers from the University of California, Irvine, have developed a cost-effective one-step test for HCV that effectively screens, detects, and confirms infection. The study will be presented on Nov. 14 to 16 at the Annual Meeting of the American Association for the Study of Liver Disease in San Francisco. This study was undertaken in light of current testing which takes two steps, and is expensive, inconvenient, and not globally available or affordable. This is significant as the shorter test procedure allows earlier detection and thus, also earlier treatment before an infected patient experiences complications or severe disease.