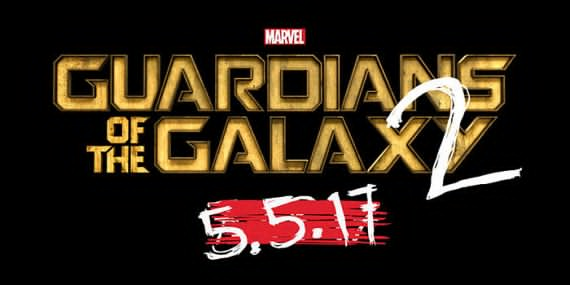 "Guardians of the Galaxy Vol. 2" is trying to put together the casts and characters as it gears for the production of its sequel.
Just recently, Deadline revealed that French actress Pom Klementeiff, who starred in Spike Lee's "Oldboy" remake film, will be joining the roster of "Guardians of the Galaxy" cast. She will be playing the superhero Mantis, who is described as "half-Vietnamese, half-German daughter of the antihero Libra, and a martial arts expert with psychic abilities and ties to the alien Kree race" in the 1973 "Avengers #112" comic book. The character of Mantis is said to be an "uneasy" Guardian member who has played roles such as the Secret Invasion crossover. Aside from this, Mantis is said to be closely linked to the villain Thanos, played by Josh Briolin.
Meanwhile, there are also rumors that Marvel is still trying to fill up the villain character for the story. The role was said to be offered to Matthew McConaughey, who starred in the films "Magic Mike," "Interstellar," "The Wolf of Wall Street," and "The Lincoln Lawyer," to name a few. However, the producers need to look for another cast member as McConaughey had reportedly turned down the role, said Classicalite. The decision should be made in the coming weeks, notes Variety from a source, given that the production of the sequel is expected to start by early 2016.
Although the villain for "Guardians of the Galaxy Vol. 2" is still unknown, there are speculations that it may be Thane, the son of Thanos.
Meanwhile, other characters that are set to return to the sequel are Chris Pratt, Zoe Saldana, Dave Bautista, Sean Gunn, Karen Gillan, Michael Rooker, and the voices of Vin Diesel and Bradley Cooper.
"Guardians of the Galaxy Vol. 2" is slated to return to the big screen on May 5, 2017.