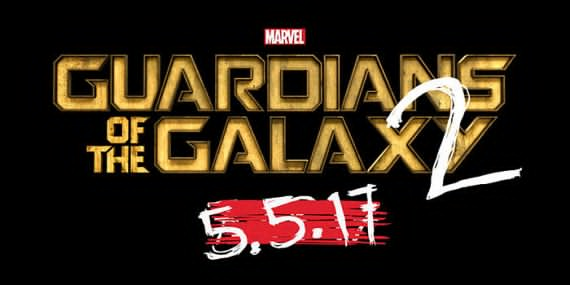 One of the most anticipated upcoming films in the Marvel Cinematic Universe is the return of the ragtag group of intergalactic heroes led by human Peter Quill aka Star Lord in "Guardians of The Galaxy Vol. 2." The movie itself has been a hot topic of rumors and alleged inside information leaks, which in the past, made film director and co-writer James Gunn comment on the alleged spoilers. Recently, Gunn took to Twitter to have a short chat with his fans and answer some questions, giving away a number of important details about the film made fans more excited.
One of the most significant parts of the Q&A session was when Gunn revealed that both the main villain as well as the father of Peter Quill had been cast already, though neither Gunn nor Marvel had made any official announcements as to the casting news for the characters.
It was previously rumored that Ego The Living Planetsomeone who is, as his name suggests, a planet with a conscious and living beingwill be the main villain of the film. Also, actor Kurt Russell had previously announced that he was approached by Marvel for a role in the new "Guardians of The Galaxy Vol. 2" film, which is rumored to be the father of Star Lord. The identity of the character itselfwhich had been long revealed to be different from the original comic bookshad been a topic of interest, with rumors claiming to have revealed his identity as the original Captain Marvel of The Kree.
"Guardians of the Galaxy Vol. 2" is set to hit theaters on May 5, 2017.