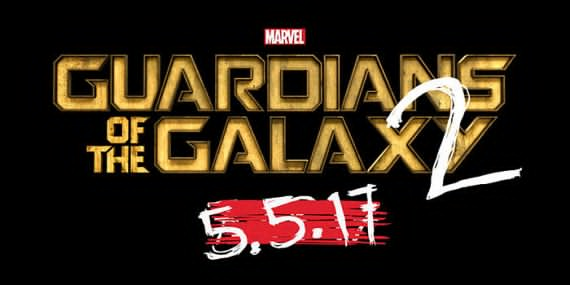 Guardians of the Galaxy Director James Gunn has teased new information about the sequel via Snapchat as he posted a small portion of the script.
While the image was small and blurred, fans were still able to make out one name that immediately got them excited about the sequel Kraglin, reported Comic Book.
Kraglin, according to the Marvel Cinematic Universe webpage is Kraglin Obfonteri, is the first mate of the Ravagers. He already appeared in the first movie as Yondu Udonta's right hand man and it is expected that his reappearance in the sequel could pit him against Peter Quill whom he considers his rival. He also did not seem pleased that they have been tricked by the Guardians at the end of the first movie.
Meanwhile, a CinemaBlend report hinted at the possibility that among the sequel's next villains may be Thanos himself after he was betrayed by his favorite daughter Gamora. The sibling rivalry between her and her sister Nebula could also be a source of conflict in the new movie.
It is also expected that Peter Quill or Starlord would truly step up as the leader of the Guardians. It has been rumored that his parentage will be explored.
Groot is expected to be back to his full size after starting the regeneration process at the end of the last movie, while some progress will be made on the character of Drax the Destroyer in the aftermath of Ronan's destruction. The experiment which also made Rocket what he is is also expected to be explored.
With most of the details of the next movie still up in the air, one thing's for sure, its bound to come out with an awesome new soundtrack.