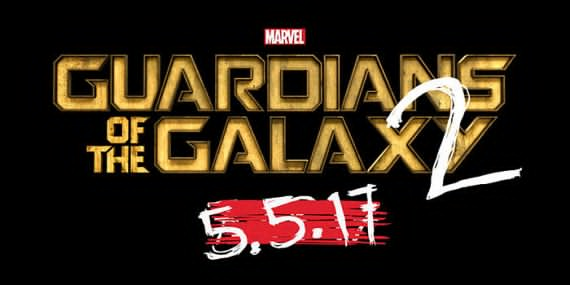 As the casting process is underway for Guardians of the Galaxy, will Al Pacino be joining the team of stars for the movie?
The Godfather himself reportedly previously met with Marvel, discussing a possible role for him in the future. The actor also previously teased fans that he had concrete plans with the production company, saying "anything is possible".
ScreenRant previously reported that director/writer James Gunn just turned in his story treatment for GOTG 2. "I turned in my treatment," he said. "I'm going in to meet about it Friday and we will start working on the screenplay next week."
Gunn previously said that Guardians 2 would be a movie about fathers. In an interview at Vulture, Gunn explains the story of the new movie: "There's a lot of stuff I'm excited about the new movie," he said. "…I'm still excited about Star-Lord's character and where he goes. At its heart, Guardiansis a story about families, and if the first film was about him and his mother, this is a story about fathers. So it's exciting to go there."
As Star-Lord will eventually find out about his father, adopted sibling Nebula (yes, she is returning!) and Gamora still also have some sort of daddy issues with their father, Thanos. There is also Drax the Destroyer, who still remembers how his family was killed by Thanos.
As for the characters, some familiar faces will make their return such as Nebula, The Collector, and the funny and villainous Yondu. Reports also say that the new team of Guardians will now consist of at least two female characters. James Gunn will also introduce his favourite character in the movie.
Guardians of The Galaxy 2 hits theaters May 5, 2017.