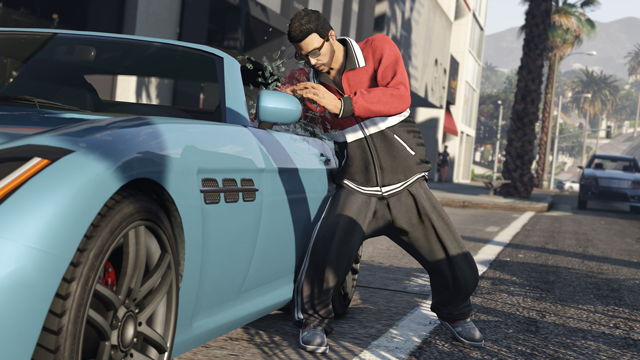 If the new set of rumors about the highly anticipated and much awaited game "Grand Theft Auto VI" are to be believed, it appears that fans might be able to see in the game one of the most famous and most notorious terrorists of the recent timesOsama bin Laden.
According to the latest round of rumors, "GTA VI" might feature bin Laden as one of the characters that players can interact with.
However, unlike what other may think, this possibility is not that of a mod of the game unlike in the past when popular real-life and pop culture additions were made playable by fans who have the ability to tweak the coding of the game.
The addition of bin Laden will be, as the rumor said, something that will legitimately come from game developer Rockstar North.
If this rumor will prove to be true, then players might be able to talk to bin Laden, hit him with a car, or perhaps, if given enough options in the game, play the game as the late terrorist. Bin Laden's addition to the game is expected to be done in a way that he will be introduced as one of the targets in the Bonus International Missions.
The "Grand Theft Auto" franchise has been known to not shy away from the element of guns and violence, so the rumor about the inclusion of bin Laden in the game is not something that fans consider to be farfetched.
Up until now, the "GTA VI" game has not been officially confirmed by Rockstar.