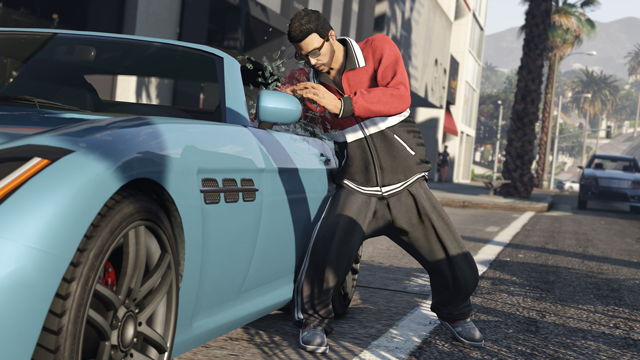 Rockstar Games has yet to officially announce if they are developing the highly anticipated next entry to their popular game franchise "Grand Theft Auto" titled "Grand Theft Auto VI," but this does not stop fans from speculating what may be included in the gameplay.
According to Moviepilot, some of the possible new locations that may be part of the narrative include Miami, London, Hong Kong, Tokyo, Paris, Sao Paulo, and Mexico City. Meanwhile, others believe that it may take place in Las Vegas or in Bogota, Colombia.
Some players believe that a return to a local United States city is possible just like what was already featured in "Grand Theft Auto: Vice City." Aside from a U.S. setting, having heists in the capital of England similar to the game released in 1999 is deemed to be a welcome break from America.
On the other hand, Hong Kong is known for its western touches and chaotic lifestyle and holds famous ports gamers can roam around; Tokyo brims with life with its 13 million residents and offers scenic landscapes with Mt. Fuji and temples; Sao Paulo has a vibrant culture full of life, gangs and stunning weather; Paris is surrounded by stunning architecture; and Mexico City is famous for its nightlife, impressive buildings and predominantly Latin population.
Meanwhile, some industry followers also suggest that the plot may take a fast forward in time for some interesting heists to be part of the action. However, it remains to be seen how far in time it will be placed or if it even comes to fruition.
There are also hearsays that the iteration may become playable using virtual reality consoles as the technology is coming to PCs and even portable consoles such as Playstation 4. The game may also feature a female character believed to be voiced by Hollywood actress Eva Mendes, more weapons, and an increased number of missions both on land and in the sky.
Since the developers have yet to comment on the matter, available information should be taken with a grain of salt.