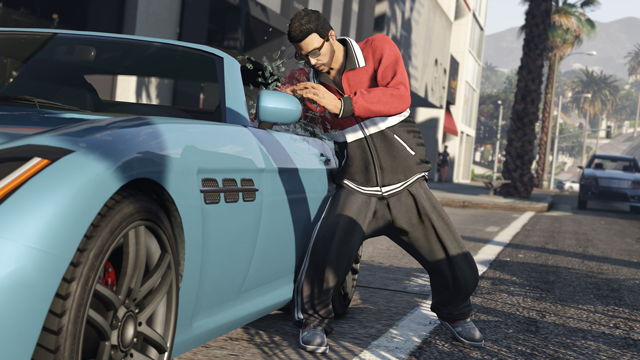 Could the long rumored "GTA VI" actually come as a very different game than its predecessors?
If and when the long rumored new installment to the hit "Grand Theft Auto" franchise, "GTA VI," comes out, players need to prepare themselves for the possibility of seeing a game that may look strikingly different from the world of "Grand Theft Auto" that fans had been used to since the earliest days of the game.
Leslie Benzies, former President of Rockstar North, is currently in a court battle against his former employers at Take-Two Interactive. Benzies took off from the company earlier this month, but it was only later on that he went to file a lawsuit against the game developer and publisher, over royalty claims for his massive work and contribution to the entire "Grand Theft Auto" franchise.
In a press release, Benzies allegedly discovered a number of "deceptions" from Take-Two and Rockstar, while he was still at the company.
The press release reads, "As described in the lawsuit, while on sabbatical, Mr. Benzies discovered numerous deceptions on the part of Take-Two, Rockstar, Rockstar North Ltd, Sam Houser and Dan Houser, who sought to force him out of the company and terminate his portion of royalty payments based upon arbitrary actions by the company's royalty Allocation Committee, a committee that may or may not have actually ever met. As the lawsuit describes, based upon agreements in place, as one of three named Rockstar Principals, Mr. Benzies is owed in excess of $150,000,000 million in unpaid royalties."
"GTA VI" has been reported to be in its earliest stages of development. It is currently unknown whether this dispute within Rockstar will affect the game's progress or have the game scrapped off totally.
Benzies worked on "Grand Theft Auto III" through "V" as well as on "GTA Online."