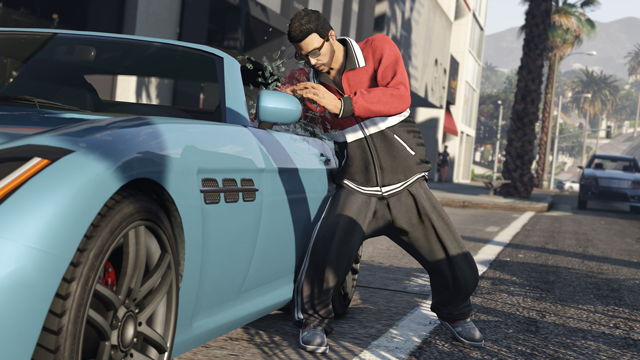 Rumors of the upcoming release of the much awaited sequel game "GTA VI" are circulating once again as Take-Two Interactive, parent company of "Grand Theft Auto" franchise developer Rockstar Games, recently teased a new Rockstar title that will come "soon" rather than later.
While the teaser that was given did not mention or tease the "Grand Theft Auto" franchise, the possibility of it being the long rumored "GTA VI" rose to fans' minds since the game has been a long running topic in the rumor mill.
In a recent earnings call by Take-Two Interactive, it was mentioned that Rockstar is "hard at work" on new titles.
"Rockstar Games is of course hard at work on some exciting future projects that will be revealed soon," Take-Two Interactive said.
However, beyond that short teaser, no other information was provided about these "exciting" projects.
Additionally, the company also talked about the possibility of classic fan favorite "Grand Theft Auto" titles being remastered for current generation of consoles. CEO Strauss Zelnick said that satisfying their fans is at the top of their list of priorities, not just milking their popular franchises for money.
"The starting point is, 'Is this going to delight customers, is this going to look good?'" Zelnick said about the possibility. "You know that we're a company that is not driven first and foremost by 'Can we create revenue this way?'"
"And if the answer is yes, then it may well be a compelling opportunity. But if the answer is indifferent or no then even if we have an opportunity to make a few bucks we probably would decline. I think that's the lens through which we look, the actual decisions are made by the labels [Rockstar and 2K]," Zelnick concluded.