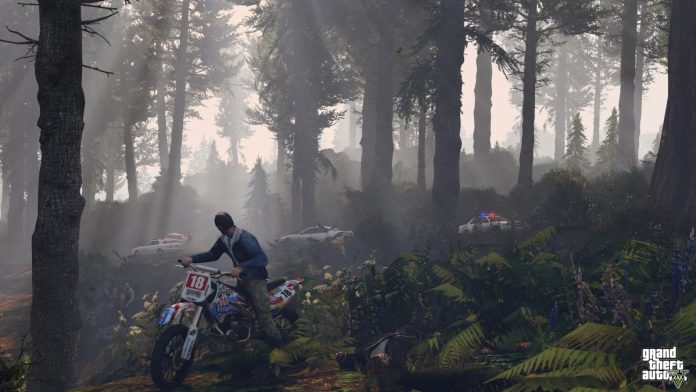 It was previously reported that Rockstar Games might unveil "Grand Theft Auto VI" (GTA VI) at Sony's PlayStation Meeting event on Sept. 7. But now that the event has passed by without an announcement, it has become quite obvious that the rumor was false. Sources say that while game developers like Activision and Electronic Arts were there at the event, there was no sign of Rockstar.
Right now, reports are suggesting that Rockstar may unveil the game at the Electronic Entertainment Expo (E3) in June 2017. Many believe that even if they do announce it next year, the game will not come out until 2018 at the earliest. Some are suggesting that "GTA VI" may even see a 2020 release.
There are rumors saying that Rockstar is thinking of postponing the game to concentrate their resources on "GTA V." The company is continually churning out new downloadable contents (DLCs) for "GTA V" so this news will not surprise "GTA" fans. While waiting for "GTA VI," players can also check out these DLCs.
Reports believe "GTA VI" might take place in Dundee, Scotland. This is due to the fact that the newest installment is supposed to take the franchise back to its roots. Since the first "GTA" game was developed in Dundee, fans started to speculate that it might be the location for the upcoming game. Edinburgh is also a possible location.
Other sources say the game may take place in London during the 1960s. If it does, players will get the chance to drive around in vintage cars while they explore London in the '60s.
As of this moment, Rockstar has yet to release any official trailer or gameplay video for "GTA VI," so curious gamers should not let those intentionally mistitled videos on YouTube fool them into thinking otherwise. Don't become a clickbait victim.