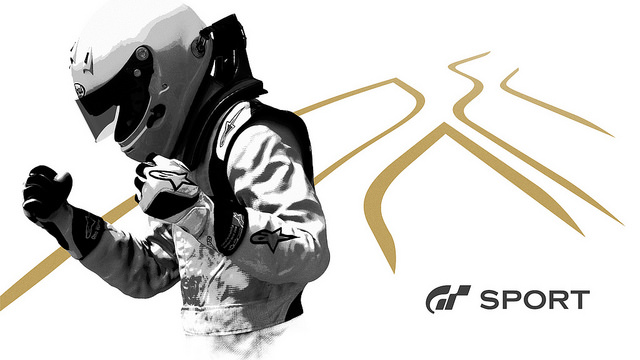 A new "Gran Turismo" is coming for the PlayStation 4, and it's not "Gran Turismo 7."
At the PlayStation press conference during the Paris Games Week, Polyphony Digital President Kazunori Yamauchi, along with Sony Computer Entertainment Europe CEO and President Jim Ryan, announced the newest racing game that will hit the PS4 console next year "Gran Turismo Sport."
Aside from better graphics, sound, and game physics that will be featured, thanks to the technology of the PS4, Polyphony also revealed that the new game will be making history as it merges the world of video game racing with the world of real-life car racing.
In partnership with racing body FIA, "Gran Turismo Sport" will be having two annual racing championships: the Nations Cup and the Manufacturers Cup. The Nations Cup will have players racing to the top for the chance to represent their home country in the world championships. The Manufacturers Cup, on the other hand, will give players the chance to race representing their favorite car manufacturer.
Winners of both racing leagues will be awarded at the FIA prize-giving ceremony, where they will be recognized alongside real-life racers. This will be the first time that video game racing will be recognized and awarded by a real-life racing body.
Yamauchi also announced at the reveal of the game that they are working on developing the "Gran Turismo Sport" to come to the world of virtual reality gaming through the use of Sony's upcoming virtual reality headset, the PlayStation VR.
In a previous interview with Eurogamer, Sony Worldwide Studios President Shuhei Yoshida was asked if he would consider having racing titles for the PlayStation VR such as "Gran Turismo," and he did not rebuke the suggestion.
"Many trial tests we've been doing, some genres just work fine," he answered. "One of those genres is racing games. So when Gran Turismo comes out on PS4, I'd like to see it support PlayStation VR."