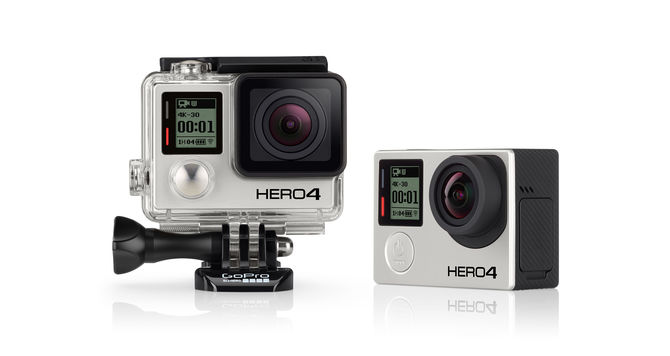 The GoPro Hero 5 was initially expected to come October last year and was later on pushed back to early 2016. Nonetheless, the company's CEO revealed some of the key features and changes that can be anticipated in GoPro Hero 5.
In the company's recent financial earnings call, GoPro CEO Nick Woodman revealed that the GoPro Hero 5 will be "the most connected and convenient GoPro we have ever made," reported Value Walk.
According to Woodman, some of the features of the GoPro Hero 5 will include a video editing option that will enable users to edit their captured moments easily to produce high-quality output. The upcoming device is also expected to carry software and other features that will make it ready for cloud storage out of the box. Aside from these, a new desktop software is expected for the device, which will eliminate the additional and tedious step of manually transferring the captured scenes into a desktop.
In the same financial earnings call, Woodman elaborated on the latter, "GoPro for desktop represents a breakthrough in convenient offload, access and editing of GoPro content. It provides tools to easily sort large amounts of footage as well as trim and share directly to Facebook, YouTube and other social media platforms," noted the same report. The software is expected to be launched next month.
As for its power, the GoPro Hero 5 may be fueled by an Ambarella H1 System chipset that will enable it to record 4k resolution at 60 frames per second. Compared to its predecessor, GoPro Hero 5 is expected to have a boost of 2.7k in its performance and a better frame rate of 1080p for capturing videos.
Meanwhile, aside from the upcoming software and device, the company is also expected to release other lines, including the GoPro Karma drone and GoOmni virtual reality camera around summertime. The CEO is confident that these new devices will be unique from what is currently in the market.
The release date of GoPro Hero 5 is still uncertain, but it is anticipated to come sometime this year.