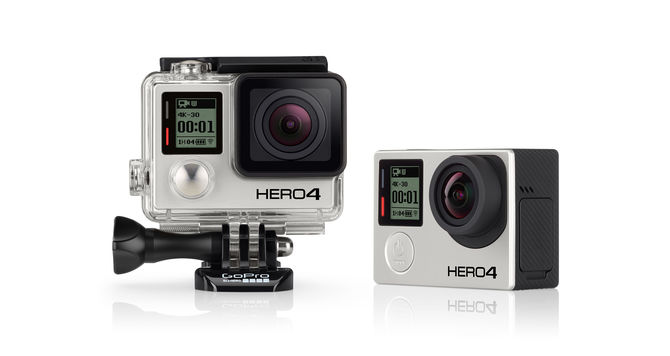 The GoPro Hero 5 has been in the rumor mill for quite some time now, particularly when it comes to the specifications that it is anticipated to bring in, as well as its release date.
The device was initially anticipated to be announced in October 2015. However, due to some enhancements and features that the company is reportedly working on, the GoPro Hero 5 was then believed to be coming early this year. Nonetheless, as "early" 2016 is almost over, new reports suggest that the GoPro Hero 5 will be announced during the holiday season.
According to GoPro CEO Nicholas Woodman in a statement earlier this year, he revealed that fans can look forward to the GoPro Hero 5 at the latter part of 2016. He said, "Later this year, we will introduce the most connected and convenient GoPro we have ever made, Hero 5," reported Christian Times.
The company is currently working on the Karma Drone, which is expected to be released in the first half of this year but ahead of the GoPro Hero 5. With this, the wearable outdoor camera may come around the fourth quarter timing.
The GoPro Hero 5 is expected to have several new features that will address both portability and ease of use. The device is expected to be at least 50 percent smaller and 40 percent lighter than its predecessor. The GoPro Hero 5 is also said to have improved waterproof capability of up to 600 meters deep, which is around 300 percent improvement from the GoPro Hero 4.
Other speculations suggest that the upcoming device will also have improved camera and recording capabilities, particularly 8K quality, 60 frames per second resolution, and a dual lens camera. In addition to these, the GoPro Hero 5 is also anticipated to have better connectivity, most likely through a cloud storage, an improved processor for more seamless connections, and even a Karma Drone compatibility.
If the GoPro Hero 5 will indeed be launched at the fourth quarter of 2016, it will seem as if the device was "delayed" for around a year. However, the company will most likely include notable features that will make it worth the wait.