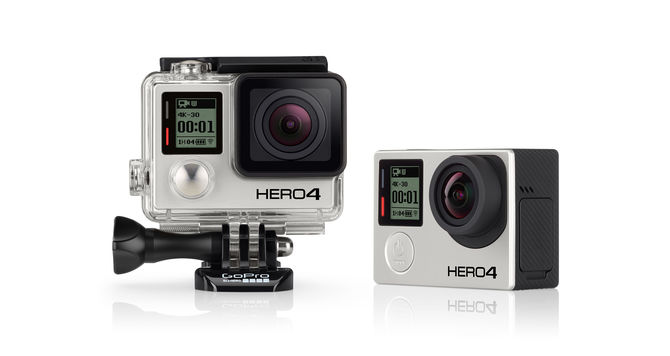 Fans of the highly successful GoPro series of action cameras continue to await information on the official release date of the GoPro Hero 5.
According to Tech News Today, the device was originally scheduled to be released in October this year, which is only two months away. However, the company ultimately decided to postpone the GoPro Hero 5's release date to sometime next year.
The article further explained that the company had seen it fit to push back the device's release as it wants to tweak and polish certain features on the Hero 5. The company might probably add new features in addition to the ones that have been reported earlier, Tech News Today said.
Christian Today reported that the GoPro Hero 5 will reportedly be able to record videos in an impressive 8K resolution, which is more than three times the size of full high definition, that are then rendered in full HD resolution.
This gives the Hero 5 the ability to output videos that are twice the resolution that the Hero 4 Black, the Latinos Post noted.
Another feature that the Hero 5 will reportedly be capable of is 3D recording. The Gazette Review speculated that the upcoming action camera might actually be able to shoot 3D videos because of its dual lens set up.
The Gazette Review also said that the Hero 5 will be equipped with an improved Bluetooth capability that has twice the upload speeds of earlier GoPro cameras.
Neuro Gadget, on the other hand, reported that the GoPro Hero 5 will be built to be water-resistant to up to 60 feet, which will make it a darling amongst scuba divers.
While the company is yet to release official pricing details, the Master Herald said that the Hero 5 might have a hefty $550 price tag attached to it when it is finally made available for sale in retailers.