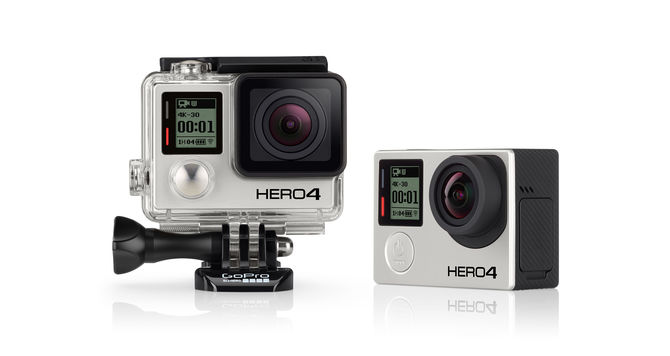 GoPro Hero 5 fans will be disappointed as the latest version of the groundbreaking action camera might not be released this year.
According to the Master Herald, the supposed release date of October 2015 has been pushed back to next year at the latest.
While it may disappoint some fans, Master Herald said that the decision to delay the release of the 5th version of the highly successful GoPro action camera could prove to be to the company's benefit. For instance, forcing the release date to push through this year will cannibalize the sales of the previous version, the GoPro Hero 4, as the new device might end up carrying the same price tag as its predecessors.
The Gazette Review also added that GoPro's decision to delay was also meant to give the company more time to improve the device's recording capabilities. The GoPro 5's specifications are of the premium kind. It is capable of recording videos at 8K resolution, which translates to 3840×2160 and more than twice the resolution of Full HD.
In addition, the GoPro 5 is also reportedly able to record 3D videos through its dual lens setup.
Master Herald also said that the GoPro 5 can be submerged in up to 60 meters underwater, an underwater shooting capability that the article said is unmatched by any other videographic gear today.
The company is also working to incorporate technologies to record 4K videos at a frame rate of 60 fps, Ecumenical News added.
In the meantime, customers can look at the recently released Hero 4 Session and Hero+ LCD while they wait for the GoPro 5 to be released.
The Hero 4 Session is the smallest so far in the GoPro line, and can shoot 1080p video at 60 fps, 720p at 100 fps and 1440 at 30 fps, as reported by the Gazette Review. The GoPro Hero+ LCD, Christian Today said, can shoot 1080p videos at 60fps as well.