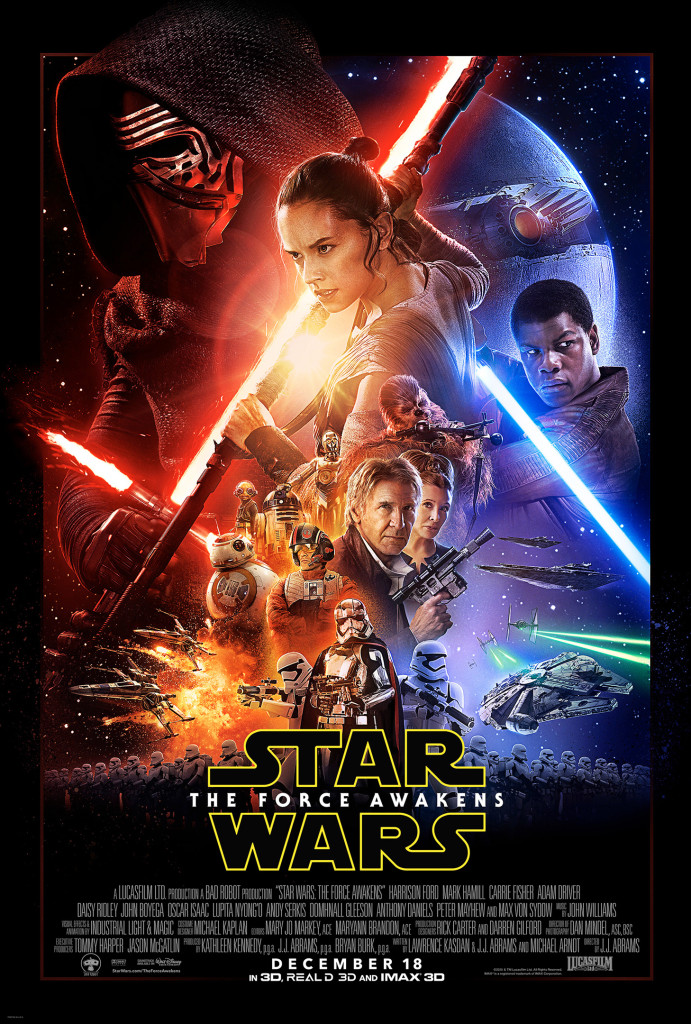 Google further hypes up the fans of "Star Wars: The Force Awakens" as the tech giant released a mini game for users using the theme. Called the "Lightsaber Escape," fans can connect their smartphones to desktop browser and use it as a lightsaber to defeat villains coming from the First Order.
Fans interested in experiencing the said game can access their site, which already has a background music that can heighten the excitement, to get instructions. Users can use the weapon against enemies by moving their handsets left, right, and even forward in defense. The screen glows red once the enemies take on damage. If defeated, players can also restart and pick up from where they left off.
Using web-based technologies, Google enables fans to experience and "control" the website in what seems like a virtual reality experience. In the official description of the game by Google, it said, "Wield your lightsaber to escape the First Order in an immersive web experience built for your phone and computer, inspired by 'Star Wars: The Force Awakens,'" noted Android Headlines.
Meanwhile, the movie continues to rake in old-time fans and new viewers after it premiered in theatres on Dec. 18. "Star Wars: The Force Awakens" broke the record on its opening day with an estimated amount of $238 million gross in the United States, while its overall opening total grossed $517 million.
As for those who still have not seen the film and fears hearing or reading stories pertaining to the new movie, Google has also put up an automatic blocker called the "Force Block" on Google Chrome. This will warn users of potential spoilers on a website. The logic uses numerous keywords related or linked to the movie in order to know when to warn the user. Fans have the choice to steer away or continue with the website.