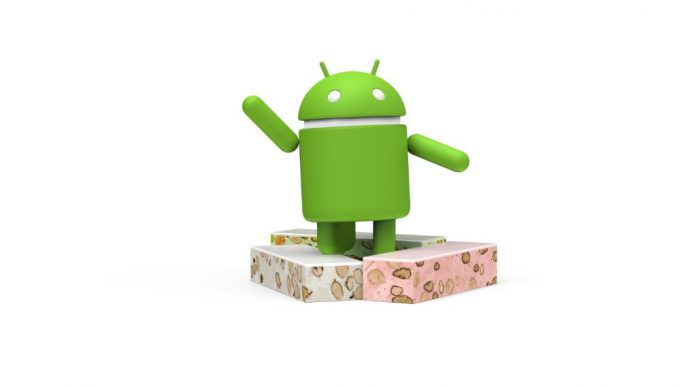 The HTC Sailfish, one of the upcoming Google Nexus 2016 smartphones rumored to be released this year, was recently leaked, showing off its alleged set of hardware and software specifications. If the said specs turn out to be true, then it would mean that the HTC Nexus Sailfish would be released as a mid-range device.
As per the listing found on GFXBench's database, the alleged HTC Sailfish sports a 5-inch display with a Full HD resolution of 1920 x 1080 pixels. It runs under Qualcomm's flagship chipset, the Snapdragon 820, with a quad-core central processing unit (CPU) clocking in at 2.1 GHz. The device also features the Adreno 530 graphics processing unit (GPU) for gaming and video playback purposes.
The device packs 4 GB of random access memory (RAM), alongside 32 GB of internal storage capacity. It was not mentioned if the device would have a variant packing in more RAM and storage with it.
As for the camera, the HTC Sailfish is said to have an 11-megapixel rear camera and a 7-megapixel front snapper. As expected of a Google Nexus device, it will run the Android Nougat 7.0 operating system out of the box.
Aside from the rumored involvement of Taiwan-based mobile developer HTC in the development of two upcoming Google Nexus smartphones, a second developer is also rumored to be working on a third Google Nexus smartphone that would also be released this year.
Chinese mobile developer Huawei was also reportedly tapped by the tech giant to work on another Nexus device. This would mean customers would possible have three different Google Nexus smartphones to choose from this year.
However, there has yet to be any leak or confirmation that Huawei is indeed working on a new smartphone for Google. Huawei developed one of Google's smartphones last year, the Nexus 6P, alongside South Korean tech giant LG who developed the Nexus 5x.