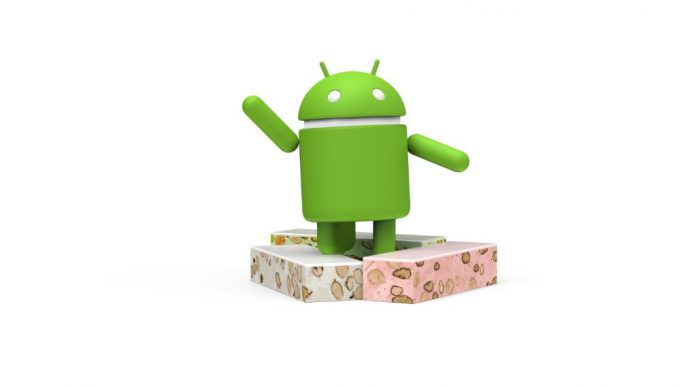 The previously rumored Huawei-made Nexus smartphone for this year recently became a hot item in the rumor mill once again, as a mysterious device from Huawei was recently spotted on China's certification agency, the Telecommunication Equipment Certification MIIT or more commonly known as TENAA. The device which had neither a name nor any information as to its specifications looked very similar to the company's previous Nexus phone, the Huawei Nexus 6P.
In the past few weeks, there have been rumors surrounding the upcoming Google Nexus smartphones. There had been two devices that were tipped, and both of them are said to be coming from Taiwanese mobile developer HTC. These two devices were given the codenames "Sailfish" and "Marlin." The devices had, since then, been repeatedly leaked via image renders and benchmark test results, giving users a fair idea of what they can expect from these alleged new Nexus smartphones. However, Huawei, yet another established Nexus smartphone developer, had also been rumored to be working on a third Nexus 2016 smartphone, and now, a listing from China reveals what could very well be the first look at the alleged Nexus device from Huawei.
Based on the leaked listing from China, an unnamed Huawei device had recently passed through for certification. This device, apart from looking strikingly similar to the Nexus 6P, had no information whatsoever about it, not even its most basic specs.
Aside from being expected to be the Huawei Nexus 2016 smartphone, the device was also rumored to actually be the Huawei Mate S2, a device which could very well have the Kirin 960 octa-core chipset, 1080p resolution for the display, and the Android Nougat 7.0 operating system out of the box. The device is also expected to have 4 GB worth of random access memory (RAM) along with 64 GB worth of internal storage capacity.