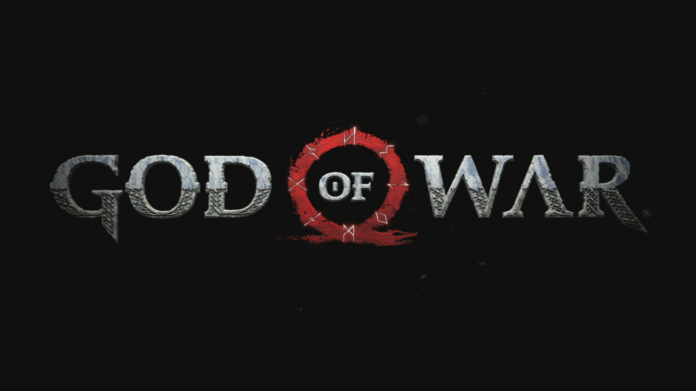 Back in June, Sony Interactive Entertainment surprised everyone when it debuted the first look at the forthcoming "God of War" game during the Electronic Entertainment Expo (E3). Unfortunately, that was the extent of information the company had provided with the release date not yet even disclosed. But while fans may be hoping that a surprise release could be on the horizon, it does not look like the game is finished. New job postings suggest that the developers are still at work on the title.
Sony Santa Monica announced on their official Twitter account that they are looking for a Lighting Artist and a Senior Animator. The former will be working on "the artistic vision of amazing, top of class games with a specialized focus on creating realistic and fantastical lighting of characters and environments." The former, on the other hand, will contribute to "animating and breathing life into the performances of our characters and game world."
While the Santa Monica division of Sony is a big facility on its own and there is a chance that these posts are for other games that they may be developing concurrently, PlayStation Lifestyle notes that these listings are indeed for "God of War 4." Furthermore the article also reiterated that both posts are temporary at this point and the openings were only rolled out for the heavy workload that the developer is now experiencing.
The gameplay of the series' next iteration will deviate a bit more from what previous installments had, like having single-player mode only. Plot-wise, it will take place many years after Kratos' vengeance against the Olympian Gods. He now lives with his son whom he is also trying to mentor as they try to survive in a world full of Norse Gods and monsters. "God of War 4" will also bring a slew of new evil creatures that the father and son will have to duel.