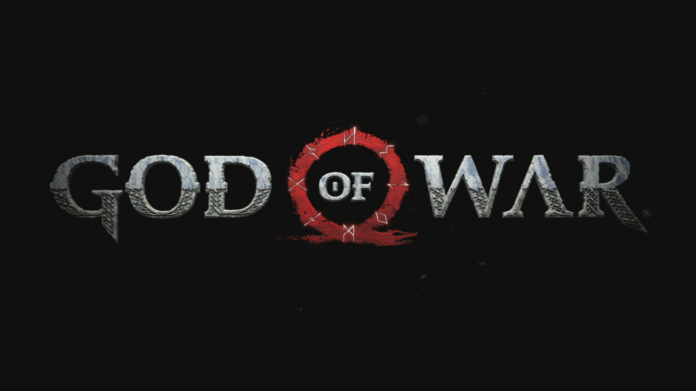 Fans of Sony Santa Monica's series that codified the third person action adventure gorefest genre can now rejoice as Sony has announced during this year's ongoing Electronic Entertainment Expo (E3) that a new "God of War" game is in the works.
Sony revealed the game via screening a gameplay trailer during the event, the company also posted the video on its official YouTube channel for those who were unable to attend E3 2016. The video showed Kratos living in a forested area covered in snow, accompanied by his son Charlie.
Kratos was shown sporting a full beard, indicating his advanced age, while Charlie was shown as a young boy; both of which indicates that a considerable amount of time has passed since Kratos finished off the Greek Gods. The presence of Charlie himself is interesting, considering he is completely new to the series as part of Kratos' motivation in the prior installments was to avenge the deaths of his wife and daughter.
A leak that occurred back in April claimed that the next installment in the "God of War" series will move to Norse mythology, after Kratos finished off the Greek pantheon back in 2010's "God of War III." Series creator David Jaffe previously expressed the possibility of moving the franchise to Odin's territory, and it seems that Kratos' next targets are indeed the Aesir as the move has now been confirmed.
It was also previously speculated that the game might be a reboot, and the announcement revealed that the upcoming game will also be simply called "God of War." Yet it has been clarified that despite the lack of a number, the game will indeed take place after "God of War III," although it is not yet clear why Sony has decided to abstain from adding a "4" to the game's label.
As for the gameplay, the video showed some role-playing game (RPG) and hunting elements which indicate that Sony Santa Monica might be mixing things up for this one. It also seems like players will be able to switch controls between Kratos and Charlie, though the extent is not yet clear.
No release date for "God of War" has been given as of yet.