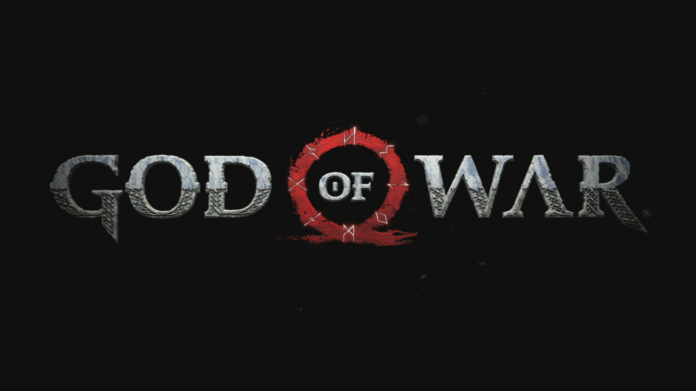 It has been around a week since the latest Electronic Entertainment Expo (E3) happened which brought with it some great news and updates like the announcement of a new entry in Sony's action-adventure hack and slash "God of War" video game series, and now the public can savor some new updates to the upcoming PlayStation 4 exclusive.
The game's director, Cory Barlog, recently talked about the new "God of War" game in an interview with the Spanish video gaming website Level Up, as covered by Game Transfers. Barlog revealed in the interview that his upcoming video game will not have a multiplayer aspect included in it, which means that "God of War: Ascension" still retains the honor of being the sole game in the series with the feature.
Released in 2013 for the PlayStation 3, "God of War: Ascension" was both the first and last game in the series. By order of release, it was the last new title in the franchise which makes it the predecessor of the upcoming new game. Chronologically in the series' story, "God of War: Ascension" was actually the prequel to the entire series since its events took place months before "God of War: Chains of Olympus."
More than the above, "God of War: Ascension" was also the sole entry in the series to feature multiplayer. The aspect's inclusion into the game might have made players curious of the possibility continuing into the new "God of War," considering it is the next full new title in the series.
In the interview above, Barlog also addressed some of the concerns regarding Kratos' fate in the game. In the E3 2016 reveal trailer, Kratos was to be working together with his son, currently given the name "Charlie," throughout the gameplay. Many believed that not only would Charlie be a playable character, but that the game might actually be a turnover stage for the franchise with Kratos passing the Godslayer mantle on to his child.
Barlog assuaged those rumors, confirming that Kratos will be the sole playable character of the game, although players could give orders to Charlie despite not fully controlling him. Furthermore, Kratos will stay with players beyond the title and the new "God of War" will not be his last game.
Simply titled as "God of War," the game currently has no official release date yet.