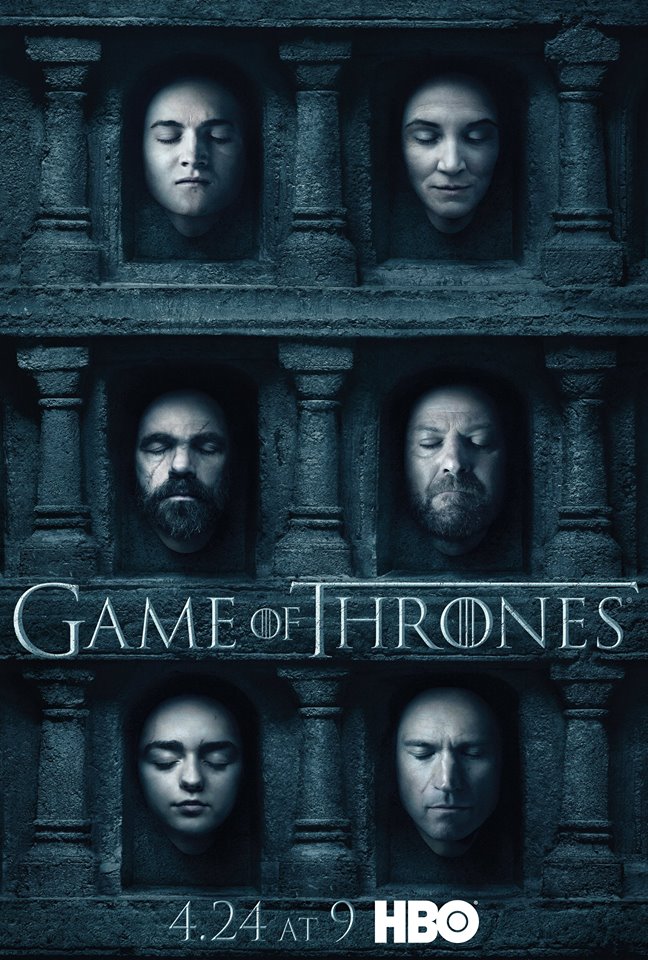 With only a few weeks left until the sixth season of "Game of Thrones" returns to the small screen, fans are excited to know what will happen in the new installment. Online, rumors about the fate of Jon Snow are circulating. Luckily, some spoilers were revealed by Kit Harington and Liam Cunningham in two separate interviews.
The Wall Street Journal reported that Liam Cunningham, who plays the role of Ser Davos Seaworth, said that the sixth season of "Game of Thrones" will be packed with epic moments, the kind that HBO is known for in terms of fantasy TV shows. Cunningham also teased, "You're going to have at least one rather very large one in episode 1, but that's all I'm going to tell you."
This teaser from Cunningham made people speculate that the actor might be talking about Jon Snow's fate. After being killed in the last season, fans are anticipating if Jon Snow (Kit Harington) will return to life in the upcoming season. However, during the interview with Harington by the Sunday Times, he mentioned, "I've finished 'Thrones.'" He also firmly added "I've died."
In another interview with Cunningham by TVLine, he mentioned, "Where we leave this, with Jon being dead, there's still a few of his loyal people around that certain parties in Castle Black are not going to want to have around. I'm obviously in some way about to defend or attack or whatever it may be. It's evidently still Castle Black, Ghost's there." The actor could no longer spoil some more details after saying this.
In the same report, the actor was asked to describe what he meant when he said this new season is "bloodier than the past." He answered, "It's going to blow out of the water what has happened in the previous season combined."
Lastly, when Cunningham was requested to reveal more about the upcoming season, he mentioned that the show will be different, and there will be new people in the story.