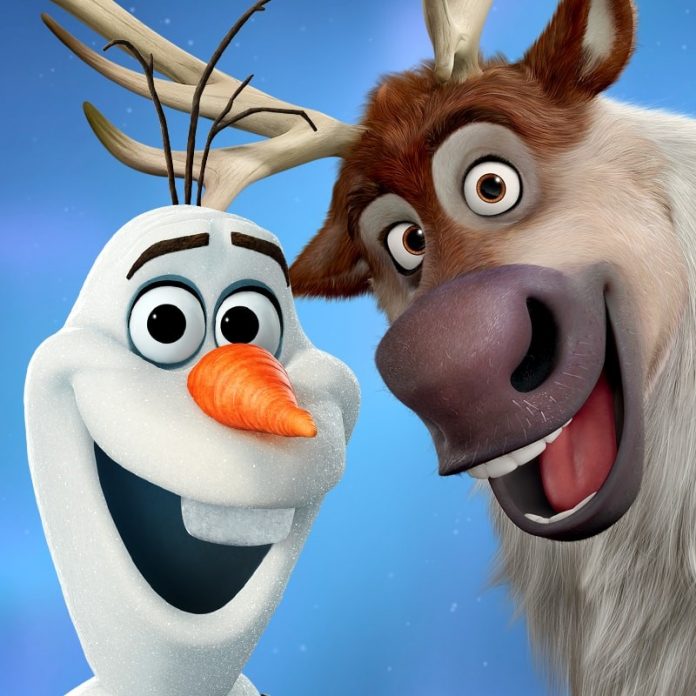 It appears fans of "Frozen" will have to wait a bit longer for a sequel to appear because the cast is currently busy with other projects related to the film. As of this moment, "Frozen 2" still does not have a release date.
In an interview with Collider last week, Kristen Bell, the actress who voices Princess Anna, revealed that she thought they were going to start recording for the sequel a few months ago; however, the script still isn't finished. She also said that they were in the studio often recording their voices for use in Disney's parks around the world.
"We record, as those characters, often. At the change of season at the parks, whether it's for Disneyland, Epcot, or when Japan opens, we will record new voices for our characters, but we actually haven't started recording for the second Frozen."
While Disney is in no rush to develop a sequel to 2013's "Frozen," fans of the show may have something else to look forward to in the near future. Apparently, the cast is working on something special for Christmas next year.
During the interview, Bell said that an Olaf Christmas special was in the works and they have already recorded their voices for that project. She also revealed that the special would have new songs in it.
Now, it is time to take a look at what the rumor mill has to offer this time around. Several reports are saying that Bell and Idina Menzel, who voices Elsa, do not want to continue portraying their characters because they want to focus on their personal lives at the moment. Apparently, Disney is even looking for new voice actors to replace them.
Of course, Bell's recent comments fly smack in the face of everything the rumors are suggesting because the cast is recording all the time for other "Frozen" related projects. If they are recording it means they are still connected with the Disney film franchise.