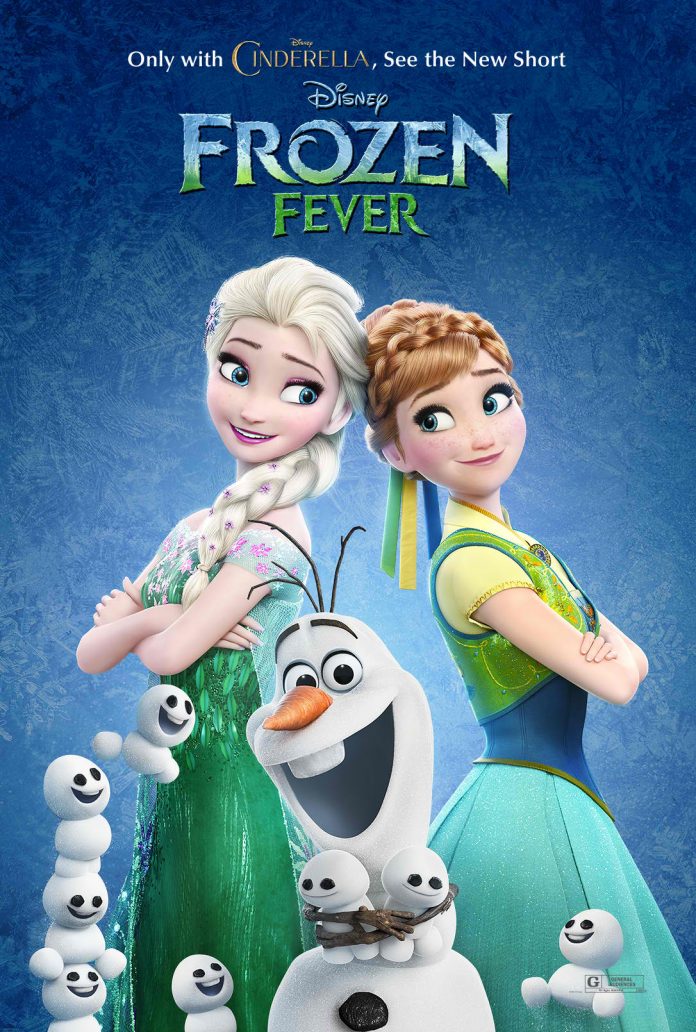 Frozen 2 is definitely coming!
Following the massive record-breaking hit of the 2013 Frozen, Disney had already confirmed the green lights on Frozen 2, according to a report over Variety.
Frozen made history with its box office record. Having a total worldwide gross of more than $1.2 billion, the film is now hailed as the sixth highest grossing movie of all time, and the highest grossing animated film of all time. However, the success of the franchise did not end in its box office records, as the movie and its characters and media also became a worldwide bestselling hit. It's highly popular soundtrack, "Let It Go", was awarded the 2014 Oscars for Best Original Song, and also was 2014's "Most Popular Song for Karaoke Singers".
According to reports, the upcoming Frozen 2 is expected to come around 2018, with a new villain coming to Arendelle. With the first film focusing on Elsa's power of ice, it is speculated that the next film will bring her archenemy in the form of power of fire. Previously a villainous character, Prince Hans is also expected to returnnot as a villain but as a changed man, now set to aid the sisters Anna and Elsa, all the while trying to win Queen Elsa's heart.
Frozen Fever, a mini-sequel, was screened alongside Walt Disney Pictures' Cinderella on March 13, 2015. The film follows the events of Anna's birthday, as Elsa prepares a surprise for her. However, Elsa caught a cold and started sneezing, producing a number of small snowmen wreaking havoc on her prepared birthday party decorations for Anna. The short film is set to be released for the first time on Blu-ray on August 18 on the Walt Disney Animation Studios Short Films Collection, alongside other award winning animated shorts from the year 200 up to present. Anna, Elsa, and Olaf are featured on the Blu-ray cover.