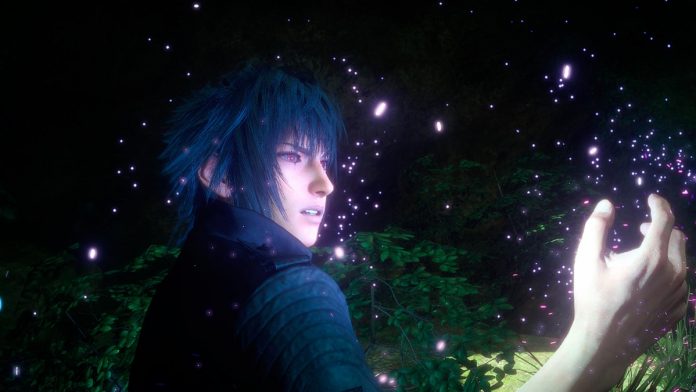 The upcoming new instalment to the long-running action RPG franchise, Final Fantasy XV, is already nearly ten years in the making. Since it was first announced last May 2006, fans have already been both too excited and disappointed at different times, with the recent one being the lack of interest it generated after the game's presentation for Gamescom 2015 held on Cologne, Germany.
In an interview with GameSpot, game director Hajime Tabata talked about the game's development process, and what fans can actually expect after the very long wait for the new Final Fantasy.
Last year, it was announced that Final Fantasy XV is already 55% done. Just recently, it was announced that it is only 65% done. Tabata explained what these numbers actually mean.
"The 50 percent that we said last year was technical assets and programming progress," he said. "The 65 percent I'm saying now includes all of the mastering processes. It's a slightly different stat. The actual development work on the game has progressed quite a lot."
Tabata also revealed that they are aware of how the gaming community felt about their latest presentation for the game at Gamescom.
"We are regretting it, almost," he admitted. "We're annoyed that we didn't pick up on how important an event like Gamescom actually is and the expectations people have towards that, and that we couldn't respond to those expectations by bringing along more important information, or a release date announcement."
While they cannot give a specific release date for now, Tabata did confirm that the game would be coming sometime around 2016.
"At the very least I can tell you that it's not going to be released this year," he said. "I think we'll be able to tell you when we're making the announcement around PAX, later this month."
"We can certainly say to people, it's not going to be 2017. It's going to be before that. We have got that solid plan laid out of how we want to continue releasing information for the game, and rest assured it is all on track. Certainly, we'd like to be able to tell you when we can make that announcement at PAX Prime at the end of this month."