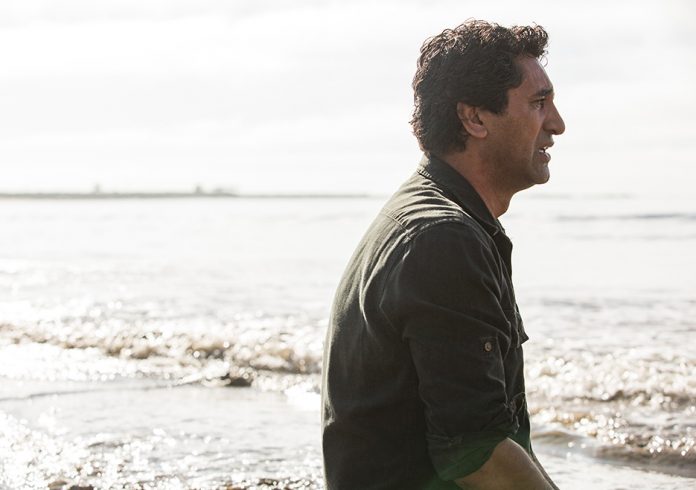 After the season finale of AMC's "Fear the Walking Dead," fans are already clamoring to know when the next season will premiere. How will the characters try to survive the 15-episode second season?
According to Den of Geek, there is no word yet on when season 2 will premiere. However, the report said that because there will be 15 episodes, the continuation will most likely start in June 2016. This will keep the season finale of "Fear the Walking Dead" as close as possible to the start of the seventh season of "The Walking Dead."
Meanwhile, in an interview with The Hollywood Reporter, series creator Dave Erickson revealed some details about the show that fans should watch out for. Asked about when the next season will begin, Erickson answered that there will be a small time jump. He explained that they did not want to jump too far ahead because they want to show the aftermath of what happened to Liza and Griselda. Otherwise, events would be difficult to explore.
Regarding the theme of the next season, the showrunner said, "There are a number of things I'd like to explore and we set them up, to a certain degree, in season one. Exner's question… And the choice to release the zombies had a dire impact on the National Guard service people at the base. I'm curious to explore, especially if we make it to this boat and that becomes our base camp."
Another point that Erickson explained is whether the group will "embrace the madness" as Strand put it or not. "I'm curious to see what happens to our characters when they step into such a level of chaos which is almost war-like," he added.
As for many people sharing the idea of going to the coast because the land is no longer safe, Erickson said that the characters, and the viewers, will realize that this is what the military is doing as well. Apparently, many survivors will stock up their boats and avoid land as much as possible. "There will be quite a bit of action on the seas and we'll split it between land and water. But it's going to be an interesting dynamic."
Of course, fans of the series are wondering if walkers can function underwater. The series creator answered that to his knowledge, walkers cannot swim. He added that he would ask co-creator Robert Kirkman, but he was sure that walkers would eventually bloat.
"Fear the Walking Dead" stars Kim Dickens, Cliff Curtis, Frank Dillane, Alycia Debnam-Carey, Colman Domingo, and Lorenzo James Henrie.