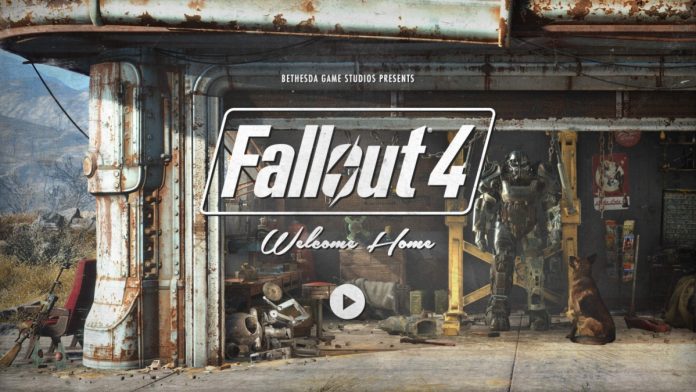 Finally, after a seemingly endless string of talks and all the hype, Bethesda's "Fallout 4" has hit the store shelves and the download pages. Gamers across platforms that have been long waiting for the newest post-apocalyptic offering from the hit "Fallout" franchise have finally laid their hands on the game, a title that is predicted to be a hit, and a game that received high expectations from its fans and longtime franchise players.
While the game still opens on the traditional "Fallout" game setup, the changes to its story and the new approach to the settingwith the Boston wasteland now called as The Commonwealthmake it more appealing and more exciting to play. But some felt like Bethesda had to offer something different and include more depth with it for a future title to surpass "Fallout 4".
"In a year when games like 'The Witcher 3: Wild Hunt' have redefined what open-world RPGs are capable of," said a review at Game Critics. "I suspect that a lot of Fallout fans will be forced to question whether the usual Bethesda shtick of providing vast amounts of unpolished content with no emotional investment is still enough."
Despite all the praises in gameplay and the improvements, the game still fell short on one tiny aspectconsidering all the hype that it was surrounded with prior to launchas fans have reported that despite its ambitious take on the story and side quests, the game still lack the visual improvement it was expected to have.
"Its user interface is often too opaque, and at times Fallout 4 has some of the same technical issues as Bethesda's previous games, from strange AI quirks to performance hitches and actual hard locks of the software," said Arthur Gies of Polygon. "It's frequently unforgiving. And occasionally, despite a next-gen visual overhaul, its human characters still look a little terrifying. I'm not nearly as big a fan of the Diamond City radio DJ as I was of Three Dog in Fallout 3."
But overall, it appears that "Fallout 4" did not fail expectations. The game may not be perfect, but it is still something that is worth the wait and all the excitement of fans and players.
"The game claims its rightful place in the series and leaves its competition trailing," said a review at Hooked Gamers. "To say you should play Fallout 4 would be disservice to any fan of sandbox RPGs. Youneedto play it."