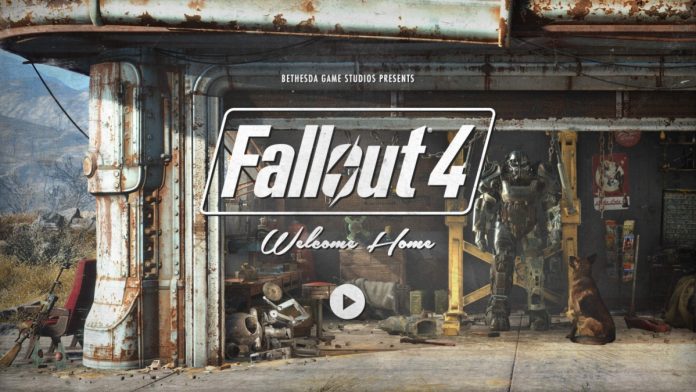 Bethesda Softwork's upcoming and very much awaited RPG game Fallout 4 has been hyped ever since the developer revealed that the new instalment of the franchise would be hitting gamers in fall of this year. Since then, news, details, and other information about the upcoming game are being revealed regularly.
One of the notable changes the new game will be bringing in is the tweaking of the VATS (Vault-Tec Assisted Targeting System) mode, a game element that has been a fan favourite on previous titles. Bethesda Game Studiosgame director Todd Howard explained the changes that were made in VATS.
Talking to Telegraph, Howard described how Fallout 4 would see changes made with regards to VATS. "We found some ways to make it a bit, not a ton, but a bit more dynamic," says Howard.
In Fallout 3, entering the VATS mode would freeze the time in the game as players get the chance to line up shots to specific body parts, with completely random critical shots. In the upcoming Fallout 4, such won't be the case as entering VATS would now only slow down time, rather than freeze it, thereby changing the chance of a hit on body parts of enemies as time slowly went on. However, critical shots can now be manually assigned, compared to previous completely random chance of criticals.
"We found some ways to make it a bit, not a ton, but a bit more dynamic," he added. "It's very, very slow and you'll see the percentages change because the person is moving behind or coming out of a wall. So queuing up the shot at the right time matters. And while the playback is happening, the criticals are not random, you assign which shot is the critical one and you load up that bar. So it's a little bit more under your control, not a lot, but just enough to make it feel better."
Fallout 4 comes to the PS4, Xbox One, and PC on November 10.