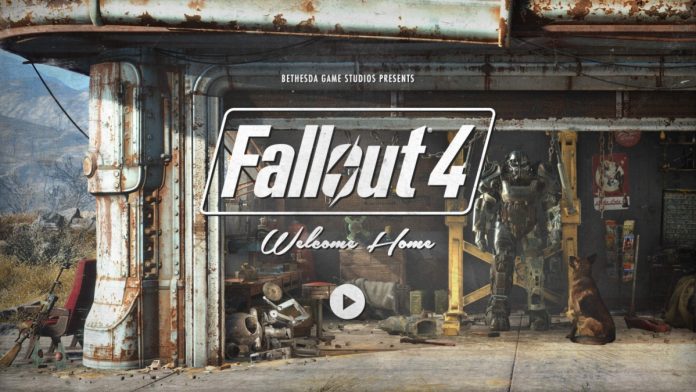 It's only a matter of days before the much awaited, and much anticipated game finally hits home to gamers"Fallout 4″. But before players can get their itching hands on the game, listening to the game's official music may help ease the excitement, as Bethesda has recently released the official soundtrack of "Fallout 4" through iTunes.
The game soundtrack includes a total of 65 different tracks that can be heard throughout the game, including the game's main theme. The game's official soundtrack was composed by veteran composer Inon Zur. The "Fallout 4" official soundtrack is available via iTunes for a price of $16.
In other news, Microsoft previously announced a special offer for their Xbox One players that are planning to get "Fallout 4" for their console. First announced during this year's E3, Microsoft will be giving away a free copy of "Fallout 3" for every purchase of "Fallout 4" for the Xbox One.
But now, Microsoft clarified that the free game offer won't be here for good, as players who wish to avail of the package bundle will have to buy "Fallout 4" before February 8, 2016, for them to be able to receive a free "Fallout 3" game.
In addition to that, the "Fallout 3" game will be backwards compatible, along with a lot more games, for the Xbox One starting November 12.
Camping out for the release date of "Fallout 4"? Or just looking for the perfect set of drinks while digging into the game once it arrives? Bethesda made sure players will enjoy a completely themed gaming experience as they have partnered with beverage companies to produce "Fallout 4"-inspired drinks.
First came the Carlsberg-made "Fallout 4" Beer, a drink carrying with it the flavor of "a refreshing zesty hoppy taste and a floral aroma". Then came the bottled soda available exclusively via Target US, the "Fallout 4 Nuka" Cola Quantum, produced in collaboration with Jones Soda.
"Fallout 4" releases on November 10 for the PS4, Xbox One, and PC.