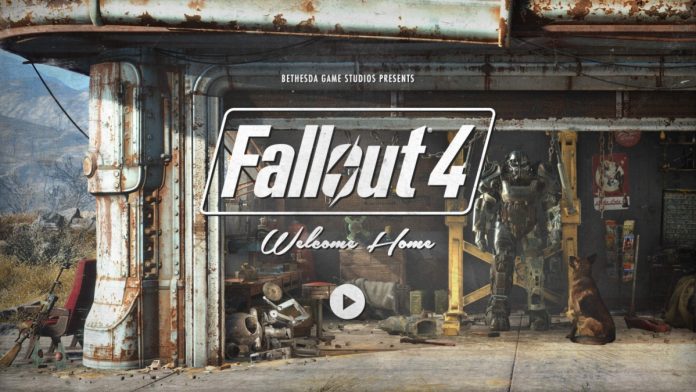 Bethesda announces the release of the game, "Fallout 4," to be on November 15, during Electronic Entertainment Exposition trade show this week.
According to a report by Wired, the much awaited sequel to Fallout series will be available in several platforms including PC, Playstation 4 and Xbox One. The game will continue from the story of burnt-out Beantown, Boston where the main characters will be seemingly accompanied by a robot named Codsworth.
Game director Todd Howards provided many key details of the game during E3. According to him, the post-apocalyptic world is, "the most ambitious and detailed game world we have ever made."
He also added that the player will still have the control on almost everything that happens on his character, "An enormous dynamic world, where you can create any kind of character you want, go where you want and do whatever you want. Player freedom remains our absolute number one goal," The Guardian reports.
Based on the report, the protagonist can walk away from scripted conversations, befriends animals as pets and scavenge any materials that are probable for trading later on to the story. Howards also mentioned that players can customize their weapons using scraps they find, with 50 base weapons that can be modified over 700 times.
Aside from these features, the personal data gadget, "Pip Boy" will be included. A special collector's edition will also be released which has an actual Pip Boy that players can wear and interact with after putting a smartphone on to the device. The special edition will retail for $199.99 on a pre-order basis as supplies will be very limited, BGR Media shares.
The report added that fans who cannot wait for Fallout 4 can try their hands on the recently released spin-off game for smartphones, "Fallout Shelter." Available on iOS devices, the game is free-to-play and requires no online connection after download.