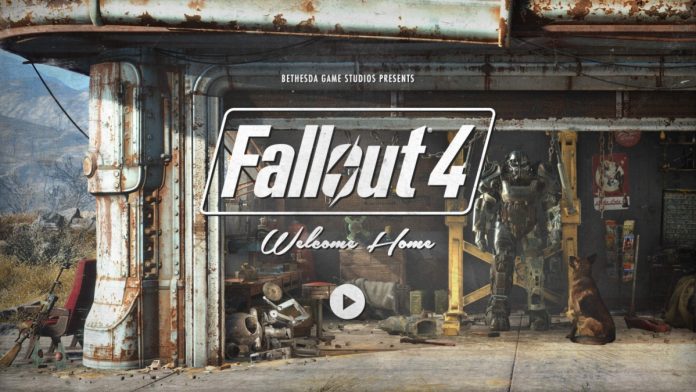 There are no swarms of Glowing Ghouls or Super Mutants who can stand in your way in "Fallout 4" if you get your hands on the X-01 Power Armor. However, putting it together requires a lot of patience and skill.
It is fairly difficult to scavenge for the parts of the armor since the locations vary depending on what level the player is in. Moreover, it's even more frustrating to find parts of different armors that don't go together.
The good news is that there is a shortcut to getting an entire X-01 armor from one location.
Youtube user Dat Saintsfan has recently posted a video detailing where to find the full suit.
<iframe src="https://www.youtube.com/embed/hSyUKzXc-Yg" frameborder="0″ width="600″ height="442″>
According to the video, gamers must travel to the Custom House Tower and take a left. Gamers must continue down the street to a large green building called 35 Court. Whether the armor will be available inside the structure will still depend on what level the player is at. So, it is advisable for players to reach Level 30 before attempting to go for the X-01.
Upon clearing the bad guys, gamers should proceed to the the top of the roof where they will have to fight off an Assaultron and a Sentry Bot which will not be easy.
However, victors will get their just rewards when they finally enter a chamber and press the red button where the X-01 is hidden.
In the game, the X-01 Power Armor is considered the best one among all the power armor models introduced in "Fallout 4." It was said to be a U.S. Military engineered suit after the Great War.