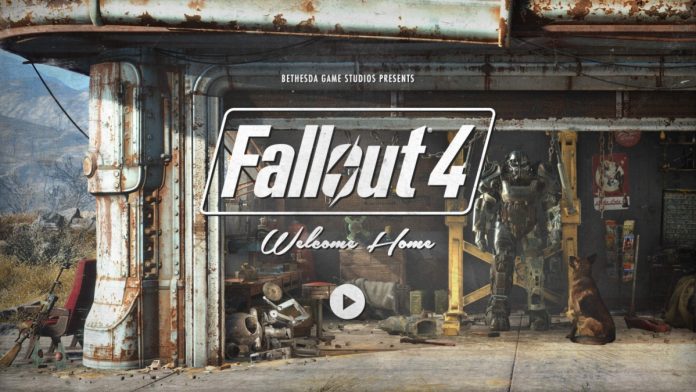 Bethesda recently rolled out its promised patch update for its new hit and critically acclaimed game "Fallout 4" for the PC and PlayStation 4 versions. The new patch update, which is revealed to be around 500 MB in size, focused mostly on fixing the game bugs that were reported thus far.
As detailed by Bethesda via the game's official forums, patch update 1.2 for "Fallout 4" contains two new features exclusively for the PC version of the game, as well as fixing issues in some parts of the game such as "When Freedom Calls" and "Confidence Man."
Moreover, the PC version of the game now gives players the ability to do a more convenient remapping process, as they will now be able to make use of the dedicated number pad keys on the keyboard for remapping controls. Also, the Remapping Activate function now works on the Quick Controller.
Also for the PC version of the game, Bethesda gave a fix to a known issue wherein the Launcher would not save God Rays Quality setting properly.
As for the fixes applicable to all platforms, it includes updates on the game's general memory and stability improvements and optimizations to skinned decal rendering. Unlike in some cases in the past, players will no longer get stuck in terminals. The update also fixed the issue wherein equipped weapons become locked after completing Reunions. Also, the issues in "When Freedom Calls" and "Confidence man" were fixed.
Other updates in patch 1.2 include removing the issue of crashing related to jumping into water and reloading saved games and performance improvements inside the Corvega Assembly Plant.