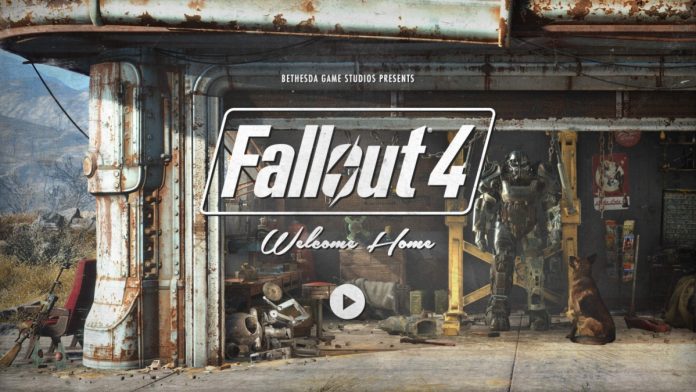 Fallout 4 will be coming to Germany just like how it will be for the rest of the world, uncutno censorship, no edits, no omissions.
As reported by VG 24/7, the German Facebook page for Fallout, the new Fallout 4 will be released in the country the same day the rest of the world gets itand for the full 100% of the content. Which means players from the country will be enjoying the Fallout 4 experience other gamers will be having.
Previous Fallout gamesFallout 3 and Fallout New Vegashave met massive cuts and editing when it was release for the German market. Aside from that, the country had been known to have a disapproving eye for violence and blood and gore in video games, as well as the omission of the Swastikas from games that has strong WWII themes.
In other Fallout 4 news, the Fallout Collector's Edition Monopoly was recently spotted at the GameStop Expo event, and was then officially announced by Bethesda via a Twitter post from their official Fallout account.
USAopoly, the game publishing company that was also responsible for the release of other hit special edition Monopoly games such as the Halo Monopoly, Pokmon Monopoly, and more, then revealed that the Fallout Collector's Edition Monopoly will be released this November, and will be a GameStop exclusive merchandise in the US. No word yet on an international release.
The Fallout 4 the collectible art book, The Art of Fallout 4, will also be released alongside the game's release. The art book is the result of Bethesda's partnership with Dark Horse Comics. The highly collectible art book will contain never-before-seen concept arts for the gamefeaturing locations, game environment, characters, as well as in-game items. The art book will also include messages from the developers over at Bethesda.
The Art of Fallout 4 will cost for $28, and will be releasing alongside Fallout 4 on November 10. However, Bethesda will also be releasing a special limited edition of The Art of Fallout 4, available exclusively via the Bethesda Store.
Fallout 4 will be available on November 10th for the PS4, the Xbox One, and PC.