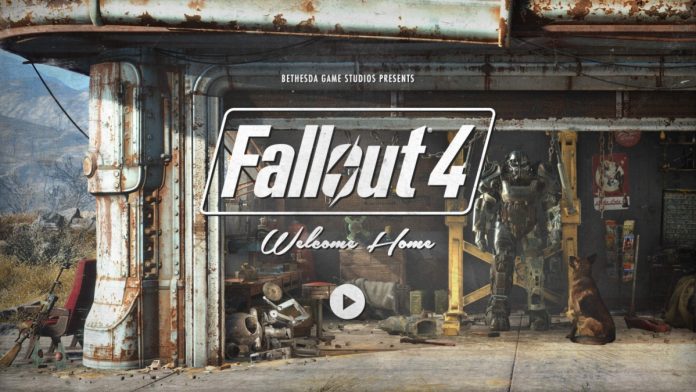 Just recently, the complete list of in-game Trophies for "Fallout 4" found its way online. The list contains 51 different unlockable trophies.
As revealed by Exophase, the list is for the PlayStation 4 version of the game, but it is most likely the same list that will make its way to the Xbox One as well as the PC version of the game.
The list consists of the most basic achievements such as completing Chapters and Missions, to awards that can be achieved through a little "effort" in gameplay, such as the "Scavver" Trophy, which can be unlocked by gathering 1,000 resources used in crafting. "What's Yours Is Mine," on the other hand, can be unlocked after successfully picking 50 locks in the game.
"They're Not Dolls …" unlocks after collecting ten Vault-Tec Bobbleheads, and "… They're Action Figures" comes after collecting a total of 20 Bobbleheads. Gamers in the mood for some killing rampage can unlock "Masshole" by killing a total of 300 people.
Now that "Fallout 4" is only weeks away from its much awaited release, what other better way could there be to celebrate the arrival of the new game with hours of gameplay experience than a "Fallout Beer?"
In a report by GameSpot, beverage company Carlsberg and "Fallout 4" game developer Bethesda have collaborated into making into reality a beer that is inspired by the "Fallout" series. Simply called Fallout Beer, the beer packaging depicts a nuclear explosion event, then a mass of people heading to a vault. It has the subtext printed: "Inspired by Vault-Tec Industries."
The Carlsberg Fallout Beer is available for 29.99, for 12 bottles of 330 ml each. The drink itself is not that strong, which only has an alcohol volume level of 4 percent. It is now available for pre-order via Amazon, and will start shipping on Nov. 5, five days before the release of "Fallout 4."
"Fallout 4" will be available on Nov. 10 for the PS4, the Xbox One, and PC. Every physical pre-order copy will come with the "Fallout 4" perk poster for free.