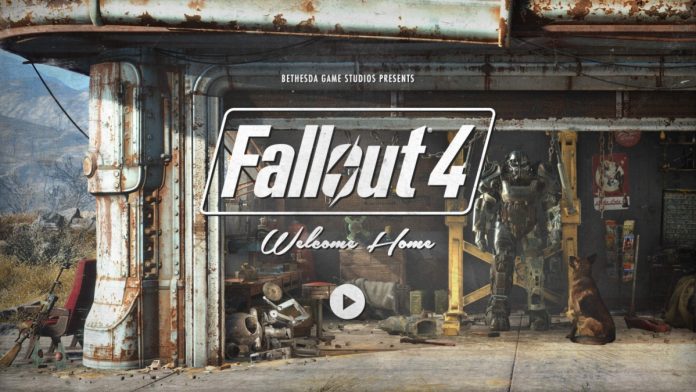 Bethesda has kept fans generally happy with the several DLCs that it has lined up for "Fallout 4." The developers are not yet stopping, as two more additions have been recently announced for the action role-playing video game.
At the start of this month, an announcement came in that Bethesda is also lining up two more DLCs this year. The first one, referred to as "Lonesome Rhode," will give players the chance to explore the smallest state of the U.S. in full scale as Rhode Island is recreated in the virtual world. The storyline will explore a single survivor receiving a quest from Ulysses in the dangerous lands of Rhode Island. Players may also gather some scraps to build castles in the desolate place. The said expansion is expected to come around November this year.
Early next year, another DLC is coming, called "To Del' and Back." The setting will take place on 1,000 miles of Interstate Highway 95 and covers the wastelands of The Commonwealth to Delaware. To further add excitement to the DLC, players will also get to choose among five new vehicles, which will be fueled by the fusion cores collected in the game.
While waiting for these DLCs, fans may enjoy the other additions coming out until May. "Fallout 4" has already received "Automatron," where players can look for scraps of materials in different areas so that they can build their own robot. There are even some cheats that surfaced, such as the one that Gaming Bolt summarized for fans.
After which, "Wasteland Workshop" is expected to be launched this month, where players may enjoy customizing the robots. "Far Harbor," referred to as the expansion that will have the biggest landmass, is expected to come in May.
"Fallout 4" was released last November 2015 and is available for PCs, PlayStation 4, and Xbox One consoles.