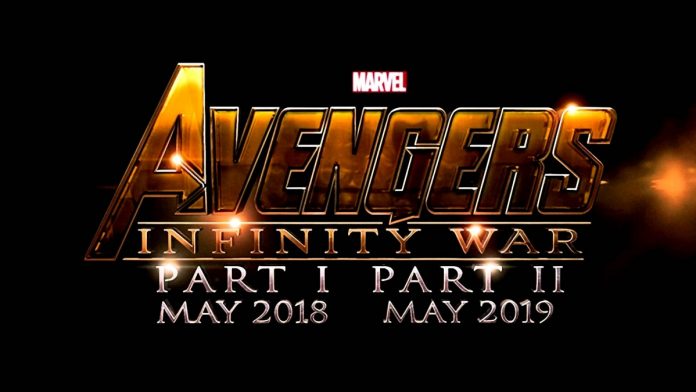 Joe and Anthony Russo cleared up the story when the two recently divulged that the upcoming "Avengers: Infinity Wars" will feature a total of 67 characters.
"We were being figurative when we said [67 characters] and people took it as literal but there's a lot of characters. Infinity War is meant to be the culmination of the entire Marvel Cinematic Universe up to that point," the duo explained in a sit down interview with media outlet Collider.
67 characters may seem enormous for a film already made up of very interesting individuals as its core, but "Infinity Wars" is on a different stratosphere in itself. The two part movie will close Marvel's third phase in their ever expanding Cinematic Universe and will signal a new age for the studio.
The duo continued saying "It's very ambitious in its scope, it wants to take everythign that you've seen before and coalesce into some kinda of climactic ending. It's complicated , ambitious storytelling…We're not talking about lead characters, just people that make an appearance."
On top of that, the whole story will be divided into two chapters. First part will roll out in 2018, while the latter half will be released a year after. Given this setup and the thematic of the movie, some characters in the first "Infinity Wars" may not make it to its second half, same as some characters may only be introduced in the concluding movie. This way, the abundance of personas in the film will not be getting in the way of the whole storytelling process.
The brothers also revealed that filming of the movies will start later this year in November and that the production will of the two movies will be done together.
"We're shooting them concurrently, meaning that some days we'll be shooting the first movie and some days we'll be shooting the second movie. Just jumping back and forth. We won't look like this next year."
However, before the filmmakers get back on the nitty gritty filming, they will first need to do a series of promotional rounds for "Captain America: Civil War" which they also directed. "Civil War" in itself does have an abundant number of characters with Cap's (Chris Evans) and Iron Man's (Robert Downey Jr.) worlds colliding together plus new superheroes joining the mix. It looks like it is somewhat a prep job for what's to come in the "Infinity Wars."
"Captain America: Civil War" will drop May 6.
Sources:
http://collider.com/captain-america-civil-war-avengers-3-infinity-war-updates-russo-brothers/>
http://www.imdb.com/title/tt4154756/
http://www.imdb.com/title/tt4154796/