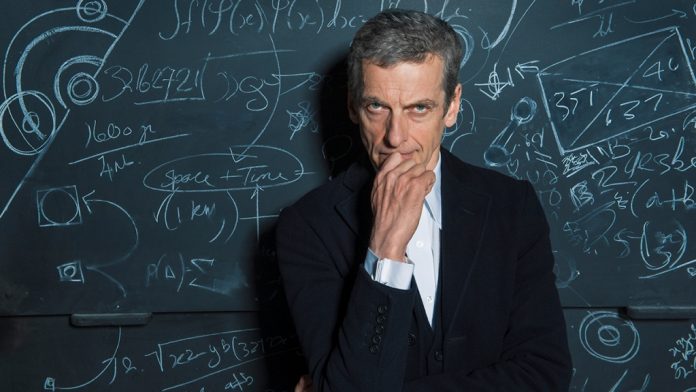 "Doctor Who" has been running on television since 2005 but prior to that, it has already ran from 1963 to 1989. It is arguably one of pop culture's notable icons, and it is hard to imagine television without it.
The key to the show's longevity is its openness to change. It has adapted through time in tune with what the viewership wants to see. Furthermore, it is highly leaning towards the story of the Doctor instead of it dependent on the actor who plays it. The current headliner, Peter Capaldi has played the role since Matt Smith's exit on the show after 2013's Christmas Special. According to Capaldi, this year might be his last.
"This could be my final year. It's terrifying," the Scottish actor said in an interview with The Telegraph as reported by Nerdist. "I love 'Doctor Who,' but it can be quite an insular world, and I do want to do other things. There will come a time when this is over. But I knew that when I started."
"I was thinking about my regeneration scene from the outset. That's my terrible melancholic nature. When you accept the job you know there will come a day, inevitably, when you'll be saying goodbye," he finished.
On top of that, show's producer, Steve Moffat also recently opened up on his hunt for the program's co-showrunner. In an interview with Radio Times, Moffat was candid about leaving the program and the steps that he and his team are doing to be able to make sure that the show will run a smooth transition.
"That is an issue and one I'm actively engaged in but I can't say much about that. Everything is difficult in 'Doctor Who,' including leaving, and I would never do anything to harm it. I would never leave it in the lurch because it means too much to me. Yes, it's a problem. Let's not pretend it's not a big problem. But there will be a solution."
Moffat went on board with the longest sci-fi series in TV on 2010 with Mark Smith taking over as the 11<sup>th Doctor, but as Smith left, Moffat stayed.