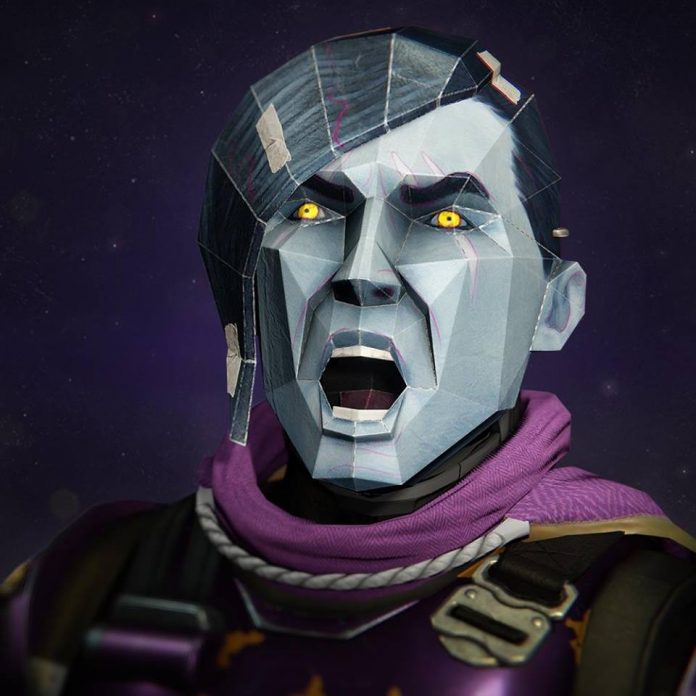 Game developer Bungie's online-only first-person shooter (FPS) video game, "Destiny" was released two years ago and instantly became a hit among hardcore gaming fans, thanks to its successful combination of role-playing game (RPG) elements and FPS. Although expansions have been released since then, fans of the game are hoping that a second main installment will finally be announced.
According to a GameNGuide report, Bungie gave hints in previous statements that they are indeed making "Destiny 2," but so far, no confirmation or official announcement has been made. The fact that "Destiny: Rise of Iron" is keeping every fan of the game hooked, at least for the moment, means that the game developer could be buying some time. But the biggest question is will there really be a second installment?
To recall, the first "Destiny" game was made available on all four major game consoles at that time, particularly Sony's PlayStation 3 and PlayStation 4 and Microsoft's Xbox 360 and Xbox One. However, Bungie didn't make it a point to release a version for PC, so fans are hoping this time would be different. "Destiny 2" on PC would definitely be a welcome sight, but there could be very good reason why it's highly unlikely to happen.
Meanwhile, Christian Today recently published a report saying that "Destiny 2" is most likely going to be a very different game compared to its predecessor. The major changes reportedly include a different story, new characters, and probably brand-new gameplay as well. The publication cited a game insider named Shinobi1602 as saying that the upcoming game will be overhauled in order to avoid the framework limitations created by the first game.
Whether or not "Destiny 2" will be featuring a totally new gameplay or stick to the concept of the first game, the fact is every fan out there just wants to know when Bungie will make it official.