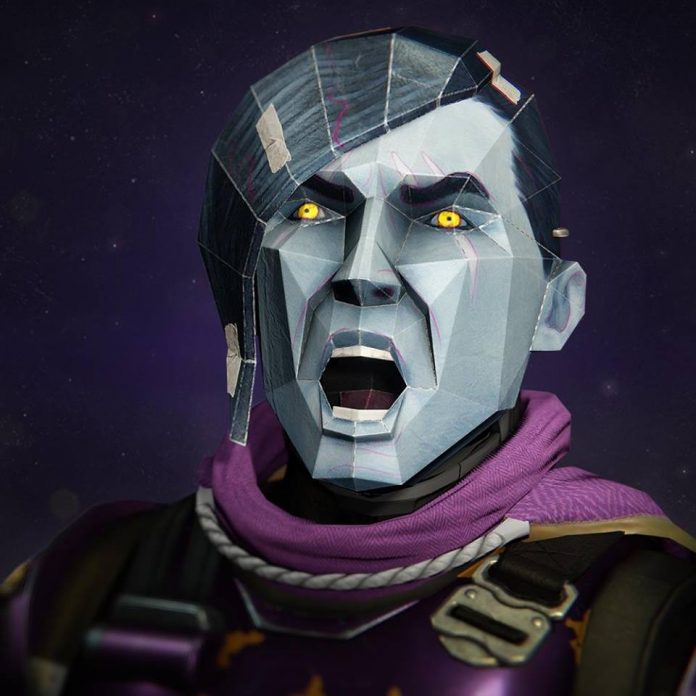 Rumors are rife that the highly anticipated sequel game from Bungie, "Destiny 2," may have its gameplay set on Mars.
According to reports, the game developer apparently removed a significant part of the downloadable content pack "Destiny: The Taken King" which takes place in the sprawling Red Planet. If the new entry in the franchise is indeed set on Mars, it is expected that gamers will feel a familiar connection between the said expansion and the second base game.
Although Bungie has yet to confirm if the game is in production, this has not stopped fans from predicting what elements may be included. The Gamers Drop shared that there is a possibility for the sequel to become available on the PC. It is even believed that the apparent delay of an official announcement may be because developing the game for the said platform will demand a lot of time and resources.
Some gamers reportedly complained about having small and lifeless environments due to the small server sizes. It also made finding other players difficult. Even though DLCs "House of Wolves" and "The Taken King" attempted to make use of an open world environment, the gaming experience was still constrained due to the limitations of the PlayStation 3 and the Xbox 360. However, with the possible arrival of a PC version, a full open world experience and the massively multiplayer online (MMO) game format may finally come to fruition.
Moreover, players will get to explore other interesting places with the potential expansion of the game stages and environments. Instead of going to Tower or other social spaces in between quests, the characters will apparently get to interact with non-player characters (NPCs), presumably initiating different activities in the active game world.
When it comes to the release, "Destiny 2" is predicted to be unveiled sometime in 2017. However, since there is no official statement yet from Bungie, available information should be taken with a grain of salt.
On a related note, Xur can be found this week near the Speaker, a usual hunt for the Agent of Nine in "Destiny: Rise of Iron."