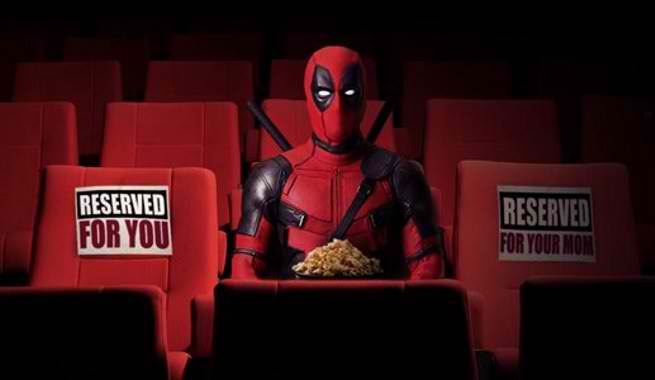 Fans did not clamor for a "Deadpool" movie to be made until out of nowhere, a "test footage" found its way online. Suddenly, the film became a reality, casting was done, and fans had since then waited for the film that will bring The Merc with a Mouth to the big screen.
In his recent appearance in "The Graham Norton Show" as reported by ComicBook.com, "Deadpool" main titular actor Ryan Reynolds talked about how the film became possible thanks to the "leaked" test footage. He also recalled that from becoming a shelved project at 20<sup>th Century Fox, the film immediately became a reality in less than a day.
"It's been the best and worst relationship I've ever been in," Reynolds said jokingly. "Eleven years, I've been trying to get this movie made. We had a script, we did that about six years ago, then we had a little bit of test footage for the movie."
However, the "test footage" talked about here never made it to be more than thata mere test footageuntil someone "accidentally" leaked it online and caused wild reaction from fans, who all started begging for a Deadpool live-action film to be made, following the negatively received first appearance of the character of Wade Wilson in "X-Men Origins: Wolverine."
The rave reactions from fans was what caused "Deadpool" to be green lit in less than 24 hours.
"The people started writing and flooding Fox, begging and pleading for the 'Deadpool' movie to get made. Within 24 hours, we had a green light. We were making it."
However, just like before, Reynolds was not able to give any information, or even at least a hint, on who might have leaked the test footage. He had repeatedly joked that it might be actually him, while also repeatedly denying that he never would do that.