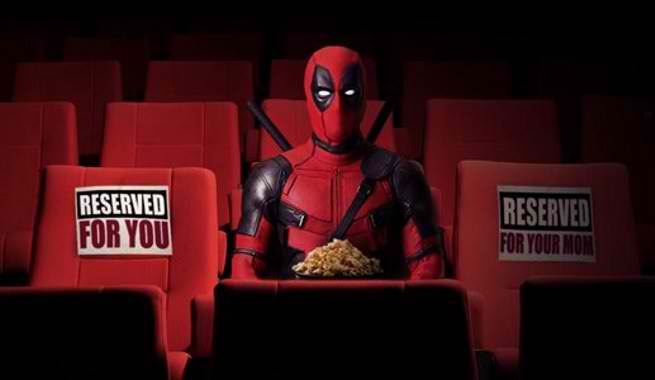 In just a few days, "Deadpool," which follows the story of an unconventional antihero, will hit the big screen. Similar to the trend of Marvel superhero movies, the film, although released by 20<sup>th Century Fox, will be having a post-credit scene.
According to Cinema Blend, who had the chance to talk with the writers of the movie, Rhett Reese and Paul Wernick, the after credits for "Deadpool" will include only one of the two sequences of the movie.
Reese said, "They held back one particular, basically a second coda. They wanted to hold it back until February 11th, until the actual official movie is in the movies – so you can tease audiences that there's two codas and you haven't seen one of them."
It is still unclear what will be seen in the post-credit scene. According to the same write up, it may involve a cameo, a teaser of a "Deadpool" sequel, or both.
"Deadpool" follows the story of a former Special Forces operative who was sick and entered into an experiment that turned him into a rouge antihero. Although he is cured of his illness, he becomes a different person. He then attempts to seek the man who made him that way.
According to Tech Insider, whose writer already had the chance to see the film, the movie does not narrate much on the story, but more on the character himself. It noted, however, that the film was able to portray Deadpool very well.
Meanwhile, the same review also looks at the movie in two ways one is a revenge story, after being turned into a mercenary character, while the other may simply be a "love story" that narrates how he did what he can to live; only the experiment did not turn out quite well.
"Deadpool" will be in theatres on Feb. 12.