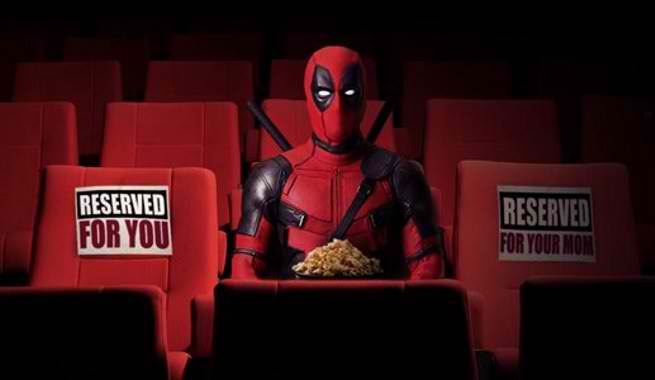 Fox Marvel Universe is slowly becoming an expanded franchise outside of the "X-Men" series with the addition of "Deadpool" in the fold earlier this year. And with Deadpool's follow-up movie already in the pipeline, talks of a crossover continue to swirl online.
Variety recently caught up with the director of the latest X-Men flick, "X-Men: Apocalypse," Bryan Singer and was asked about his thoughts on incorporating Deadpool in the fold.
"If you take a character as irreverent and meta as Deadpool and connect him to something as grounded and serious as X-Men, you have to do it carefully and gently," Singer explained.
"Deadpool" has broken into the box office with its R rating, something very different from the main "X-Men" franchise that opted to keep their movies lighter.
Despite this, Singer shared that given the difference in tone, there is still a way to bring Deadpool into the mix of mutants.
"When you drop them all in together it can be a disaster. That has to be done delicately, but there's plenty of room to do it," he said.
As of now, it has already been confirmed that Cable will be appearing in "Deadpool 2." The son of Cyclops and Jean Grey, Cable was sent into the future to suppress his techno-organic virus. Given this, the mutant has the ability to time travel which can be utilized as a way to bridge the present day set "Deadpool" and the prequels series of "X-Men."
While both camps are open for the notion of a mishmash of universes much like DCEU and MCU, writer Rhett Reese explained that they want to establish "Deadpool" as an individual franchise first before joining the bigger "X-Men" realm.
"If you look at the 'Iron Man' model they had two 'Iron Man' [movies] before they had an 'Avengers,' and if left up to us, I think that would be a very prudent path," he said. "The second issue at hand is the 'X-Men' universe timeline. 'The X-Men' series is currently set in the 1980s, 'Deadpool,' is set three decades later in our present day."
Fox has yet to confirm the release date for "Deadpool 2," but the cast will be back in action and the crew is already back to conceptualizing.